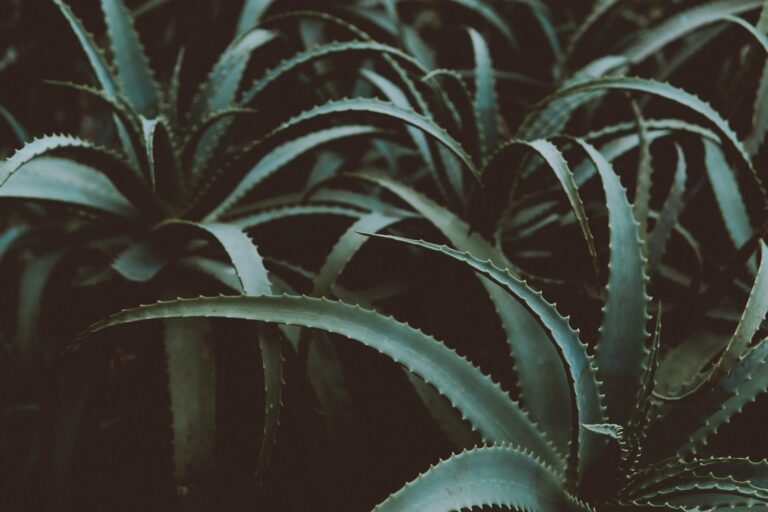 Aloe vera can be considered as an "underrated" medicinal plant because it is a very potent plant not only as a beauty product but also for medicinal use and some of its uses were even scientifically proven.
As a beauty product, aloe vera is often associated to hair treatment. It is often considered as a natural conditioner as it moisturizes the hair and scalp. Aloe vera is also one of the most popular natural remedies  for treating burnt skin. There are oil-based burn treatment products sold in pharmacies which  are predominantly made from aloe vera.
Aside from treatment for various skin conditions such as burns and wounds, the plant can even be used for heartburn. Drinks based on aloe vera are highly recommended for those seeking alternative treatment for high blood pressure, high cholesterol, increase in blood sugar and removal of acid in the stomach.
Aloe vera is a tropical plant but can be grown in any country in the right condition. It is even considered an ornamental plant because of its unique look. A few pots of aloe vera at home can be very useful for the entire family.