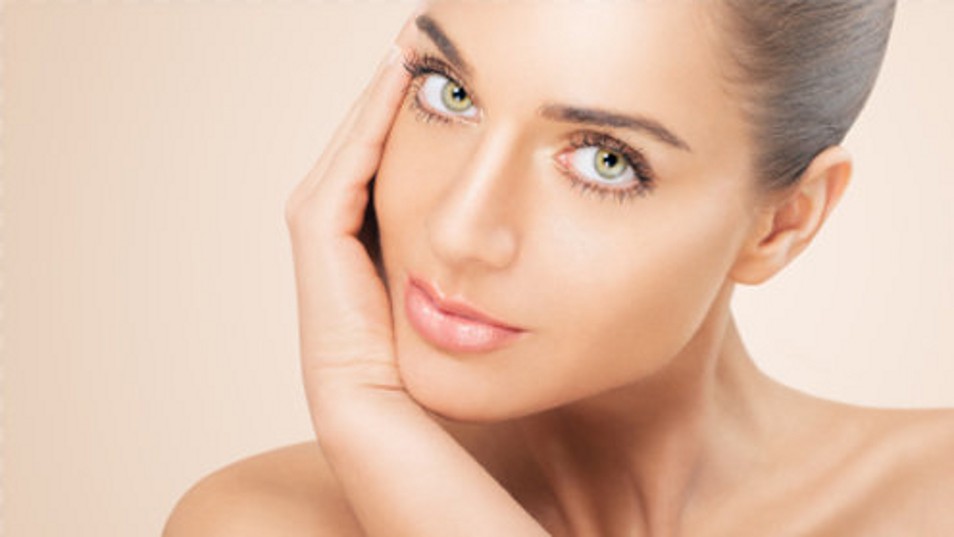 Scars can make even the most confident person feel self-conscious or unattractive, no matter how or what caused the scar in the first place. 
The good news is that there are so many great scar treatment products on the market to choose from that those unsightly scars can quickly go away with a little daily care.  Here are six of the best scar treatments that you can try.
Bio-Oil PurCellin Oil
This scar treatment is perfect for scars and stretch marks as well as for aging skin or those with uneven skin tones.  Its effectiveness comes from the breakthrough PurCellin Oil which is full of vitamins A and E, but also lavender, rosemary oils, calendula and chamomile extract.  Not only does it eliminate scars, but it also moisturizes your skin leaving it feeling healthy and looking youthful.  For those with sensitive skin, this product is also hypoallergenic and none-acenegenic.
Carol's Daughter Scar Butter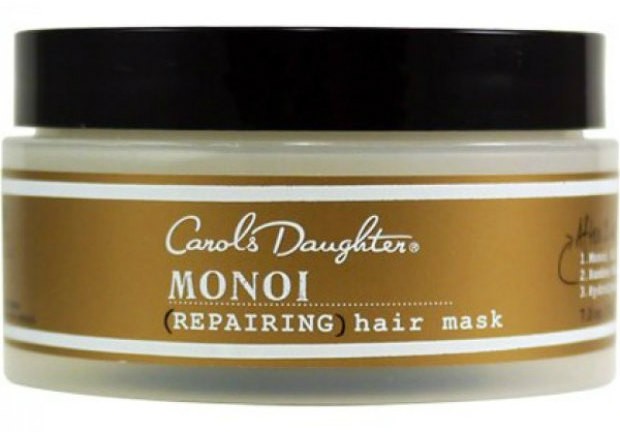 Here is one product you will instantly love just from the fact that it is free of parabens, artificial colours, mineral oil, synthetic preservatives and petroleum.  Aside from that, it contains many super powerful natural ingredients for treating scars like shea butter, almond oil, cocoa butter, wheat germ oil, lavender and Vitamin C.  When you use this product, the active ingredients will help generate skin cell growth which helps to diminish scars, bruises and burns.
DNA EGF Renewal DNA Scar Therapy
Your scars will be difficult to see after using this powerful product.  DNA Repair Enzymes and Beta Glucan in addition to silicone and sunflower seed oil are the potent ingredients that will not only diminish the appearance of scars, but also make your skin look smoother.  And all you need is just one application each night before you go to bed—effective and simple to use.
InviCible Scars Advanced Scar Therapy

What makes this scar treatment so great is the fact that a board-certified reconstructive plastic surgeon created it.  When Dr. Minas Chrysopoulo could not find a decent scar treatment product to recommend to his patients, he came up with InviCible which contains Dual-C-Complex—a vitamin that heals tough to treat scars, stretch marks and even injuries.  The product is hypoallergenic making it safe for anyone to use.
Belli Specialty Skin Care Surgical Scar Reducer
If dermatologists recommend it, it must be good.  Ingredients include cyclopentasiloxane, dimethicone, cyclomethicone (and) dimethicone crosspolymer and silica.  The silicone gel is really the star of this product since it has been shown to decrease the appearance of surgical incisions and is also highly safe to use because it does not get absorbed by the skin.  What is even more impressive is that you can use this product on both new and old scars.  In just four to six weeks, you can have your scars disappear.
Palmer's Cocoa Butter Formula SPF 50 Scar Stick
Palmer's has always been the go-to product for pregnant women and with good reason—their products truly work.  This scar stick is no exception.  Just glide the cocoa butter stick over the scars that need treatment.  You do not have to worry about the sun discolouring your scars either since this formula contains an SPF of 50.  So you get scar treatment and sun protection all in one.
If scars are becoming a nuisance, one of these six terrific products should relieve the situation making you less self-conscious and more confident about the way you look. A scar does not have to be a constant reminder of something you may want to forget.  And with all these readily available treatments, your scar can be a thing of the past so you can focus on a delightful future.