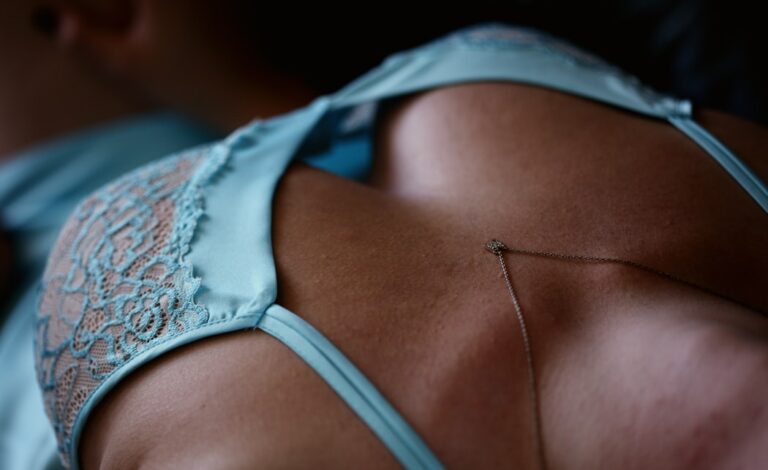 Now you can have the breast you always wanted. You can have a bigger and fuller breast after a 15 minute procedure where the plastic surgeon will inject Macrolane into your breasts to make you go from a cup A to B or from cup B to C and so on.
Macrolane is different from silicone because it is Hyaluronic acid that is found in our body and therefore the body recognizes it, unlike silicone. Silicone injected into your breasts will cause cancer in the future and it's not advised to have silicone injections rather have silicone implants.
Macrolane injection does not require you to have general anaesthesia but rather, just local anaesthesia. It is painless and doesn't leave you with marks after the procedure. In just a few weeks your breasts would start to feel as soft as real breasts!
When you have the procedure, you don't need to worry about it interfering with Mammograms as it does not interfere at all and you can have your regular check-ups with no problem.
Having Macrolane injection is not a 1-time deal though and you'd need to have additional Macrolane injections in the future. Usually, a person with Macrolane injection needs to come back after 1 year to have a half dose of Macrolane injected again into her breasts. The next shots will be given at longer intervals each and of lower doses as well.
Macrolane is not just used to shape your breasts but it can be used on your buttocks as well to give it that nice perfect shape. It's safe and the procedure does not hurt which makes this the new craze in plastic surgery.