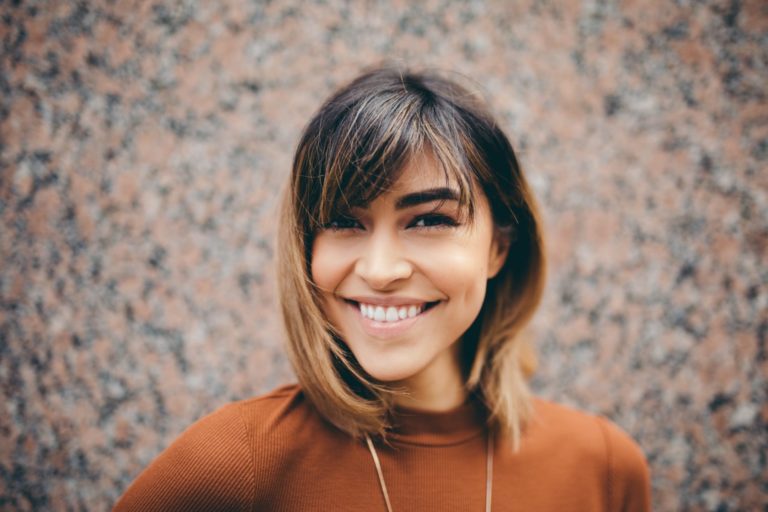 Skin blemishes and lesions can be more than just unsightly, causing low self-esteem and a drop in confidence, especially when they're located somewhere across your face or hands – areas which others often notice the most.
Everyone deserves to feel great in their skin and getting a wart, skin tag or another type of lesion removed needn't be complicated or even hugely invasive. Let's take a look at some of your options….
CryoPen
Treatment with the Cryopen involves a medical professional using nitrous oxide to freeze the blemish in question, crystallizing it. This destroys the tissue which in turn, destroys the blemish.
You won't have to worry about the hassle of second or third appointments as it's a permanent solution, though it's important to bear in mind that some lesions can return in other places around the site of the original blemishes.
So, what are the other benefits of treatment with the CryoPen?
Speedy treatment than takes a matter of minutes.
Virtually no recovery time. You can go back to your normal activities pretty much straight away, though you may have some itching and crusting on top of the lesion.
The power of cryo energy has come a long way. The CryoPen uses advanced cooling technology that doesn't put patients at risk of dangerous cryogenic gases.
A versatile treatment: It can be used to treat a wart, verruca, cherry angioma, milia, skin tags, and age spots.
Cantharidin treatment
Arguably a less well-known method of removing skin blemishes, cantharidin treatment is still in its early inception in terms of being used for this purpose.
This treatment involves "painting" your wart with cantharidin and covering it with a bandage. The cantharidin triggers the skin under the wart to blister, which lifts the wart off the skin and once the blister dries, the wart comes off, along with the blistered skin.
Although cantharidin treatment has been said to yield success when removing lesions, blisters, and warts, research into whether it is 100% safe or not is on-going. If you're thinking or going ahead with this treatment, make sure you approach a reputable doctor who has experience with the procedure.
Electrosurgery
Anything with the prefix "electro" might sound slightly intimidating, but electrosurgery is actually a very effective way of saying goodbye to a wart or verruca. Electrosurgery burns the skin that contains a wart by sending an electrical charge through a needle, targeting the wart/lesion or blemish tissue.
There is some pain associated with electrotherapy and if you're looking for a less invasive method, treatment with the CryoPen might be a favorable option for you.
PlexR
Considered an innovative step forward in aesthetic treatment, the PlexR plasma soft surgery system has made it possible to remove moles, warts and skin tags, without the need for cutting the skin. It's also faster than traditional cosmetic surgery and doesn't require any injectable anaesthetic, local or general.
PlexR is relatively a new treatment (brought onto the U.K market in 2014) and uses a hand piece that generates plasma at its tip. The process works by creating plasma, which vaporises the tissue at the sight of the area needing treatment. The vaporisation process is so quick, the patient will rarely feel a thing. Treatment is especially effective for sensitive and delicate areas of skin.