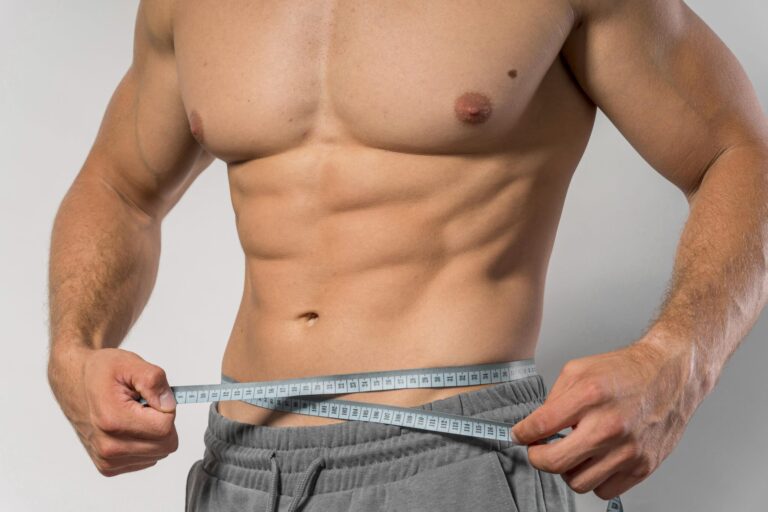 Liposuction is an increasingly popular medical procedure because of its ability to remove unnecessary fat in the body with relative safety.
The traditional method of liposuction is to literally remove the fat out of the body through an invasive procedure. While effective, it can have some serious (sometimes fatal) side effects on the body and it can't easily work on small areas or parts of the bodies where bones could be affected during the procedure.
Because of the potential side effects of traditional liposuction, medical professionals started introducing VASER or Vibration Amplification of Sound Energy at Resonance. Approved by the FDA in 2002, the procedure is gaining in popularity in USA and around the world.
The development of VASER was based on the early UALs or Ultrasound Assisted Liposuction during the 80s and 90s. While the precursor of VASER, early UALs had some serious drawbacks as it can cause serious side effects such as tissue damage. VASER is the third-generation UAL and medical professionals have practically perfected the system to efficiently remove the excess fat safely.
Aside from its relative safety, another advantage of VASER is its ability to work in very tight areas. Normally, areas with the possibility of excessive blood loss are avoided in traditional liposuction. But VASER easily works with these areas with very minimal blood loss. Incision is still required but it's only 3 – 4 mm in length. Another safety feature of VASER is its ability to differentiate different types of tissues which means it can target fat without dangerous side effects such as tissue damage.