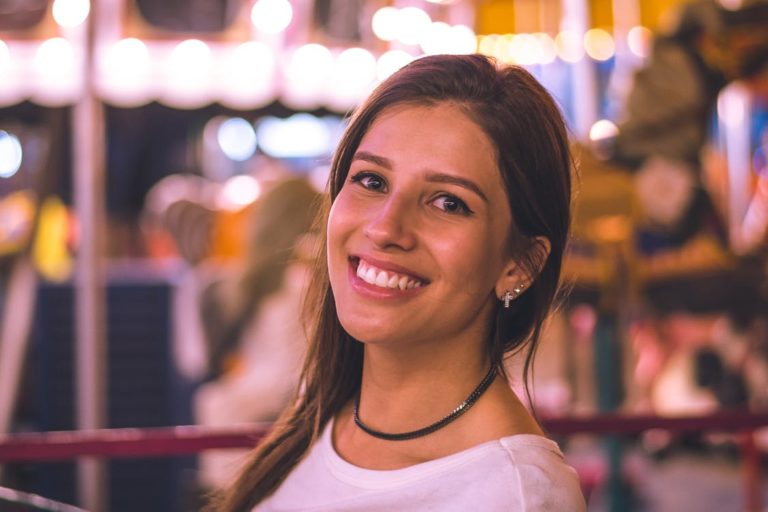 Many people avoid braces because they might feel uncomfortable and look unattractive. This can also cause trouble when it comes to speaking because the braces can easily affect the movements of the mouth. Some also avoid this form of treatment because of the attention it gets.
This is why many people opt to endure and accept the misalignment of their teeth rather than having dental braces.
But a new technique aims to remove all those concerns – Invisalign is a system of  invisible braces that can be easily removed from the mouth but would still have the effect of braces. The braces can be removed during meals and can be easily cleansed. As an invisible brace, it can't be noticed and will only have minimal effect on the way one speaks. Invisalign is now offered by cosmetic dentists everywhere.
The process of using Invisalign teeth straightening method is a bit strenuous but very rewarding. The patient must see the dentist every two weeks since they will have to make some adjustments to help the alignment of the teeth. This means the teeth are undergoing significant changes in a short amount of time.
Ask your dentist about Invisalign, he or she will most likely show you the "before" and "after" effects of this technique. They will show you your present teeth and the simulation will be provided to give you a clue how the teeth straightening will progress over time. Depending on the situation, treatment will only last for months and most patients achieve the perfect smile in less than one year.