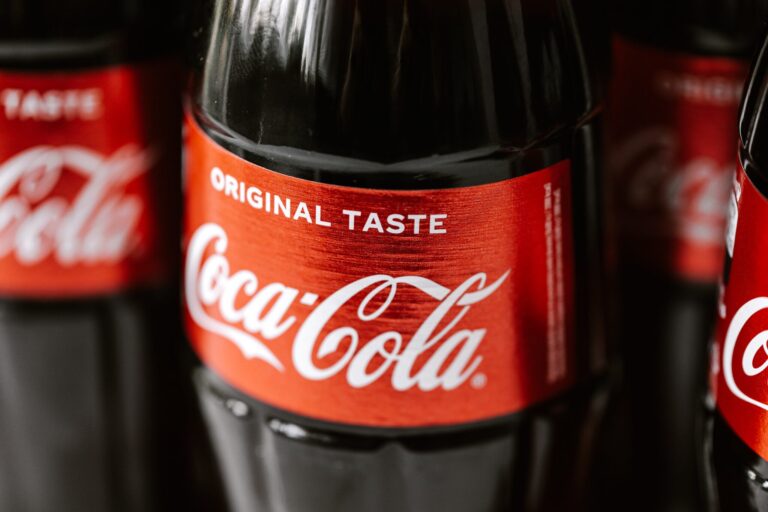 Coca-Cola is one of the most popular soda drinks in the world. With its fierce competitor, Pepsi, both products are highly recognized in the market due to their taste and price.
The drink is often supplied with meals in millions of restaurants worldwide and consumers buy Coca-Cola and other related products in bulk as well as retail. Coca-Cola is also highly accessible which allows anyone to consume the popular soda drink anytime of the day.
But increasing consumption of Coca-Cola can be very dangerous to the body. It contains ingredients that can cause fatal side effects or long term bodily harm.
The most popular ingredient in Coca-Cola (and Pepsi) is caffeine. This ingredient is added to enhance the flavor and the after effect of the soda drink. Caffeine can cause insomnia, jittery feeling and mood swings. It could even increase the risk of high blood pressure and heart attack. Increased consumption of caffeine pushes the heart rate really fast and the body could eventually succumb to heart attack if there's too much caffeine. The increase in blood flow could also cause high blood pressure.
Another popular ingredient in Coca-Cola is sugar and everyone knows that too much sugar can cause diabetes. It's a very subtle disease but it could accelerate with the increased content of sugar.
Because of the increased caffeine and sugar content, it's always important to drink in moderation. It's a great soda drink but it could cause serious health problems when taken in excess. Consider healthier drinks such as water instead of Coca-Cola to avoid these health problems.