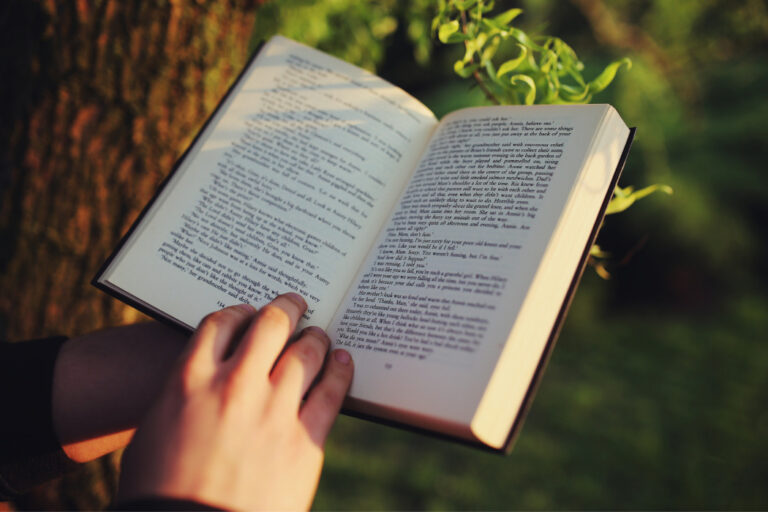 These are the most anticipated self-help books you NEED to read in 2022!
Make 2022 the year you get back to reading not just for expanding your knowledge and vocabulary, but also to embrace your own mind, health and psyche with the most anticipated self-help books of 2022. 
Why read self-help books?
It's a brand-new year and you know what that means: New Year's Resolutions. Now, let's all be honest … we make resolutions every year and that doesn't mean we achieve them straight away. Often, resolutions have to be built up through small baby steps, then a crawl, then a jog and a final sprint to the finish line. 
This is where the beauty and power of self-help books come to the fore. Self-help books can help you and advise you as to how to change your life and habits in order to achieve the fluidity needed to achieve ambitious personal goals. Self-help books are often the first port of call when it comes to propping yourself up again. 
If you are ready to make some changes this year, here are some of the most anticipated self-help books you NEED to read in 2022!
Most anticipated self-help books coming in 2022
'SOUL AWAKENED' by Mandy Leacock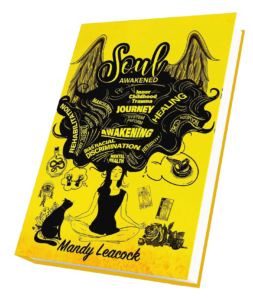 Mandy Leacock's no-holds-barred deep dive into the beauty and grotesqueness of humanity is a must read. Leacock doesn't hold back with 'SOUL AWAKENED'! She pulls no punches as she tracks the consequences of racial biases, childhood trauma and self-loathing in a bid to revitalise discussions around race, the justice system and self-help. Leacock's goal is crystal clear: awaken and massage the soul of every reader that picks up her empathic tale. 
RELEASE DATE: 14/2/2022
'FEELING GOOD: THE SECRET TO MANIFESTING' by Kenneth Wong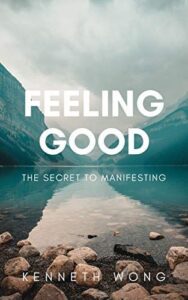 Kenneth Wong's latest self-help book touts itself as more than just a guide to teaching you how to feel good. It is about reclaiming the feeling of being good as if you never lost it in the first place. Wong wants you to rediscover your hidden power. Wong details a 5-step method in the book that everyone can take something from. Wong's delightful foray into happiness taps into joy, love, nurture and the ability to tap into a higher power. 
RELEASE DATE: 18/2/2022
'BADASS HABITS' by Jen Sincero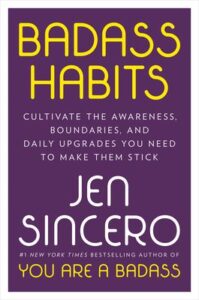 If you're in the self-help vibe because you have some really bad and detrimental habits. Then Jen Sincero's 'BADASS HABITS' is for you! Sincero fills the book with ideas and easy-to-manage habit busting actions to help like-minded people overcome the anchors weighing them down. Sincero wants her readers to be able to solve private and public situations and she does this by filling the gaps in our beliefs and fears. Sincero supplements the book with interviews with successful people about how they become their best selves. 
RELEASE DATE: 10/1/2022
'THE CONFIDENT MIND' by Dr Nate Zinsser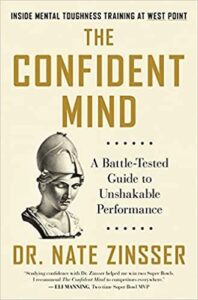 Dr Nate Zinsser spent his career training US Military Academy cadets for the battlefield. After this, he trained pro-athletes and Olympians to overcome pressure on the biggest stage. He understands one thing and wants to spread it to all his readers: confidence. Dr Zinsser believes that confidence can be taught, improved and applied to anyone and any career. 'THE CONFIDENT MIND' is brimming with practical actions to build confidence, a day-to-day guide and anecdotal stories from Zinsser's life. 
RELEASE DATE: 25/1/2022
'BODY WORK: THE RADICAL POWER OF PERSONAL NARRATIVE' by Melissa Febos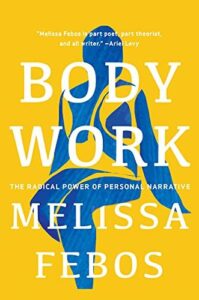 Melissa Febos' 'BODY WORK' is a daring, honest and psychologically insightful exploration of intimate experiences and how we deal with them. Febos does this by examining how people write about intimate experiences for the screen or for novels. Febos is deeply interested in how we deal with relationships ending and how our bodies and minds can be transformed by desire and trauma. 'BODY WORK' is perhaps the go-to self-help book if you're bouncing back from some sexual deviance. 
RELEASE DATE: 17/3/2022
'THE SCIENCE OF STUCK' by Britt Frank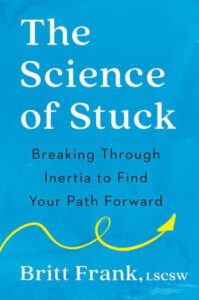 Britt Frank describes his book as a tool kit for moving past what's holding you back in life, love and work. Frank's ethos is that everyone gets stuck in life at some stage. He states we can get stuck in relationships, careers, body dysmorphia, addition and much more. As a result, we blame ourselves and are unable to help ourselves. 'THE SCIENCE OF STUCK' teaches you how to motivate yourself when you're lazy. She empowers you to break poor patterns whilst also letting you heal and move forward.
RELEASE DATE: 15/3/2022
'365 WAYS TO HAVE A GOOD DAY' by Ian Sanders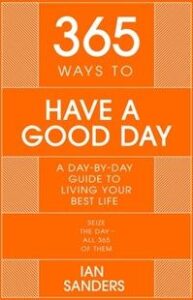 If you need a self-help book that's going to be with you for the whole year. You need only look at Ian Sanders' '365 ways to have a good day'. Sanders' book is a full year's worth of daily inspiration, tools, habits, actions and rituals to help you achieve success. Sanders populates the book with personal insights, odd experiments and psychological analysis. This bombastic read doesn't rest as it bounces from dance psychology to tattoos to career choices, meeting successful characters from Hollywood, Harvard and New York along the way. 
RELEASE DATE: TBA
'EVERYTHING WILL BE OKAY' by Dana Perino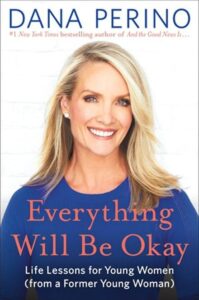 Dana Perino's latest is a motivational book and a no-nonsense guide for young women to reframe their thinking, believe in themselves, take risks, understand power and take action. Perino is an uber-successful broadcast journalist and is always being asked for advice. To that end, 'EVERYTHING WILL BE OKAY' is Perino's answer to all those questions. 
RELEASE DATE: 15/3/2022
'SUBTRACT: THE UNTAPPED SCIENCE OF LESS' by Leidy Klotz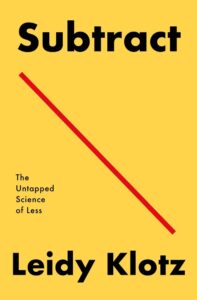 Leidy Klotz' new book is a must-read book that will change the way you look at the world you live in. Klotz perfectly and seamlessly blends behavioural science and design to look at why we are always looking to do more, but not less. Klotz argues that there are more positives in pruning old habits than collecting new ones or getting rid of obstacles rather than forming new incentives. This author's pioneering research empowers its readers to revolutionise their day-to-day loves.
RELEASE DATE: 15/3/2022
'A LITTLE LESS OF A HOT MESS' by Kaitlin Soule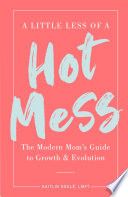 Kaitlin Soule's female-friendly book is about helping women navigate the overwhelming pressures of life and modern society. Soule states her book is brimming with practical and simple, yet powerful, tips and tricks for healing and growth. This brilliant author does this through vulnerable anecdotes and humorous storytelling. If you're a new mother, this is the self-help book for you!
RELEASE DATE: 15/3/2022
Conclusion
Start the new year off right with these self-help book recommendations. They will offer you a new perspective, a fresh outlook on life and the ability to make positive personal change. Self-help books will nullify the intimidation you feel when trying to self-heal and improve by empathising you with a real-life success story.
Which self-help books are you excited to read in 2022?