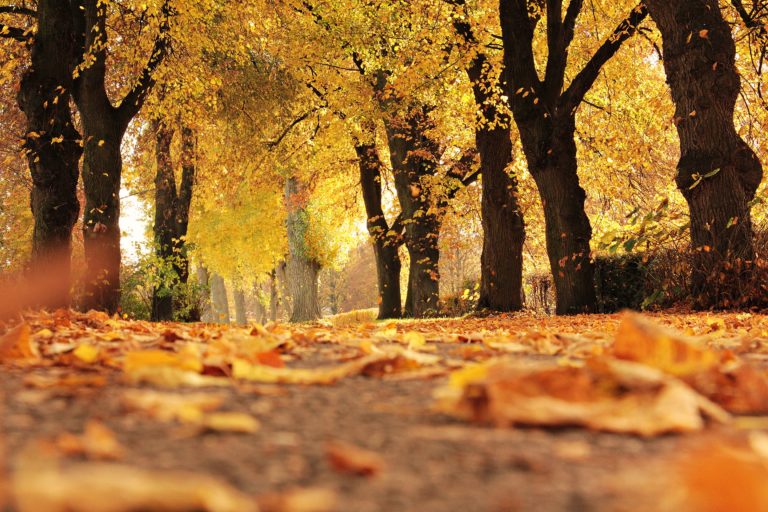 Ward away autumn colds with clove bud oil
After enjoying such a lovely summer, the end of September has brought about the very best of typical Great British Weather. As temperatures drop and days begin to shorten, the children head back to school, and office windows begin to shut one-by-one, the dreaded onset of autumn/winter coughs and colds is certainly looming.
It is thought that the average adult suffers from two to four cases of the common cold throughout the year, with most episodes occurring within the colder months.
Although the common cold can really make us suffer, with congested sinuses, sore skin, and tight chests being just a few of the standard symptoms, there's very little your medical professional can and will do. Antibiotics aren't the answer for viral infections. With that in mind, we can instead effectively soothe symptoms with household items and homemade remedies.
Alleviate common cold symptoms with clove oil
While hot water, honey and lemon alongside chemist-sourced relief is a common solution, clove bud (Syzygium aromaticum) is particularly effective in easing and preventing this widespread autumn-winter ailment.
Perhaps you will be best acquainted with cloves in the kitchen? It is often added to exotic culinary dishes to add depth and to pierce the senses with an irresistible aromatic fragrance. It's a favourite a Christmas, too, as one of the key spices of note in the traditional tipple, mulled wine.
Clove bud oil offers myriad therapeutic properties
Throughout history, clove bud oil and cloves quite generally have been utilised to improve oral health and hygiene. A practice rooted within ancient civilizations, clove bud was used by the Romans – and still is used in Chinese medicine – for a whole host of oral problems, from alleviating dental complaints to freshening bad breath.
Although clove is embraced in the culinary world, it's one of the lesser knowns of the essential oils. Distilled from the flower buds of the clove plant, clove oil is pale in shade, often clear or slightly yellow in shade.
It is an exceptionally therapeutic oil, carrying countless therapeutic properties. Used correctly it can effectively and holistically improve general health and, of course, ward away the common cold.
As well as easing symptoms such as tight, chesty coughs and blocked sinuses, clove bud oil can also alleviate more serious respiratory conditions, which are perhaps similar in nature. Individuals struggling with bronchitis and asthma have reported an improvement in symptoms after using clove bud oil.
Use clove bud oil easily in the home
To reap the benefits of clove bud, simply add a few drops of the essential oil to your warmer. Simply filling your environment with its therapeutic properties is enough to ease the symptoms of your illness, while preventing deterioration in health and other general infections.