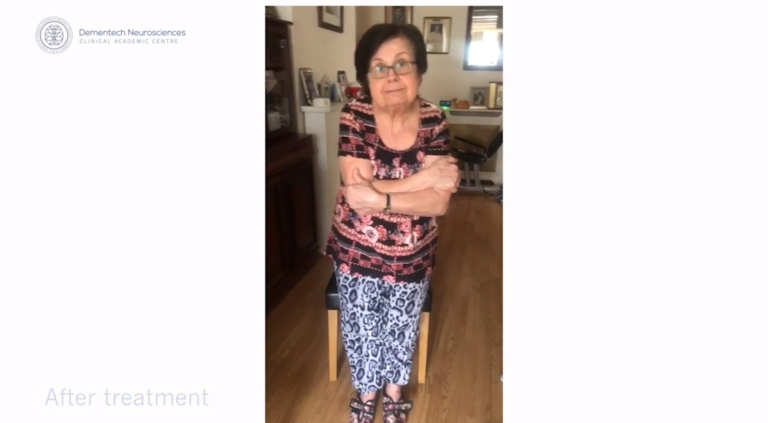 Parkinsons is a terrible degenerative disease with no real cure, however, advances in modern medicine provide with medication that can vastly improve life quality.
Parkinsons patients on correct medication can enjoy long spells of better health and delay significantly the progress of their condition.
This example clearly illustrates what can happen when the correct medication is applied to a patient. The video shows the miraculous improvement of this lady that could not move much and had bad tremors to walking and looking much healthier.