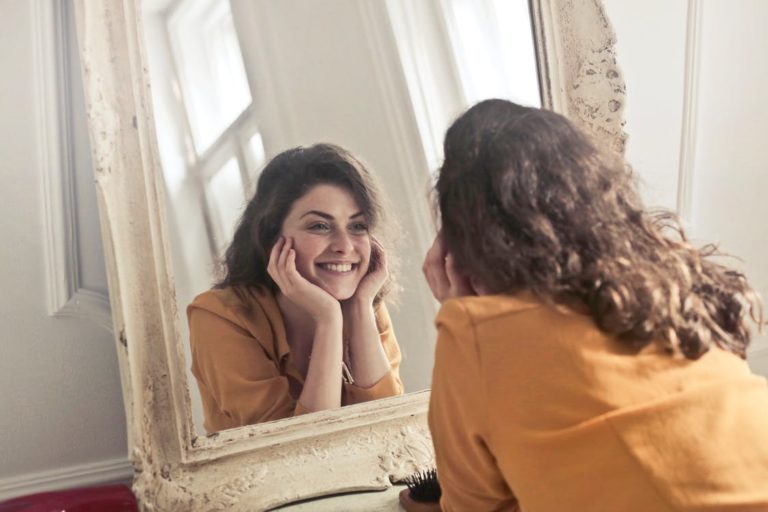 With so many different options available for anti-ageing treatments, it's often hard to know which one will benefit you the most. There are some fantastic, all-natural treatments which make great alternatives to their chemical counterparts.
The results will leave your body looking better and healthier than ever before! We've picked out our top 4 favourite natural anti-ageing treatments for you :-
Microneedling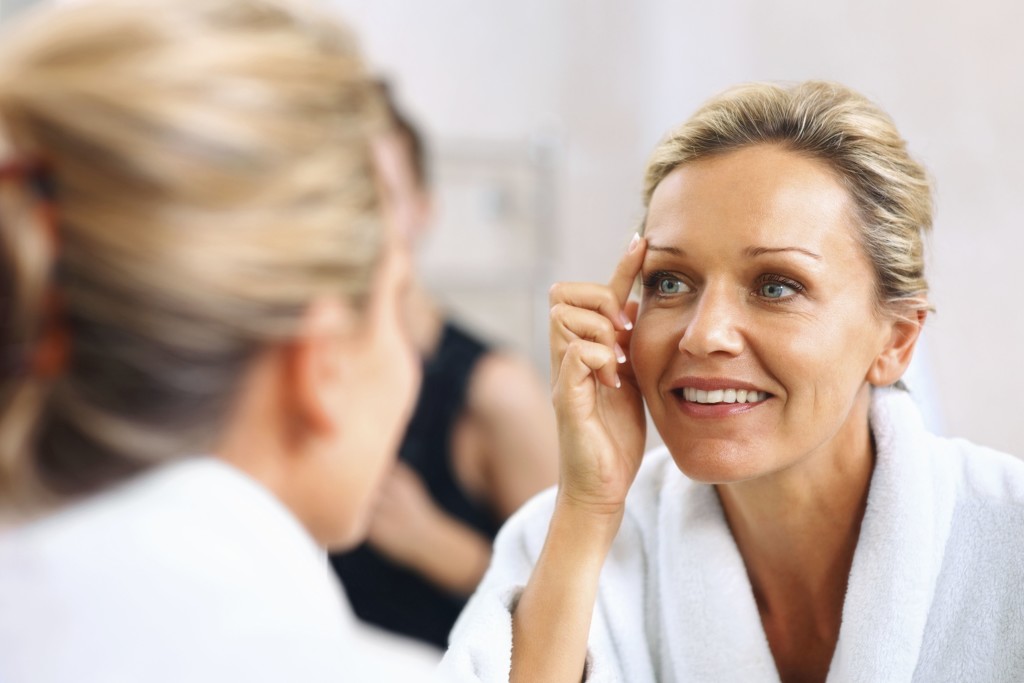 Microneedling is a completely natural, non-chemical treatment. It uses lots of small needles to puncture your skin, stimulating your body to make its own natural collagen.
The more collagen your body produces, the better your skin will look. The treatment also makes noticeable improvements with acne, fine lines and stretch marks. This is a great natural alternative if you are seeking out a treatment that will give your skin a youthful glow without the use of chemicals.
Californian Colonic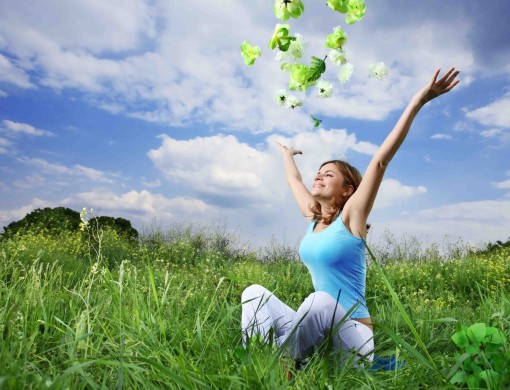 Your insides are just as important as your outsides when it comes to anti ageing, that's why we think the Californian colonic is perfect for giving your body some healthy TLC.
After having a normal colonic, a blend of wheatgrass juice will be infused directly into your colon. Wheatgrass juice is rich in vitamins and minerals, however, if it is taken orally and in large quantities, it is more likely to upset your stomach.
By infusing the juice straight into your colon you reap all the benefits without any of the stomach upset. This totally natural treatment will have your body thanking you later.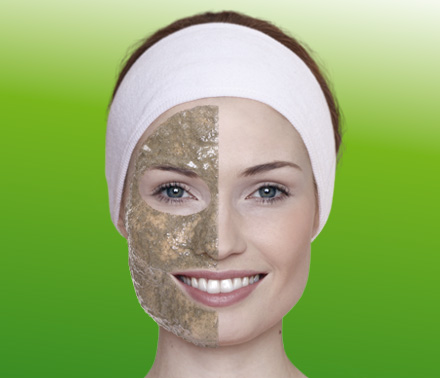 Green Peel
This herbal take on a chemical peel contains only natural plant-based ingredients. The green peel has been effective in helping people gain smoother skin for 60 years.
The mixture is a base of herbs, minerals and vitamins, all working together to reduce dryness, treat fine lines, acne and uneven pigmentation.
The peel works by getting your blood circulation flowing, teasing new cells and producing more collagen. This makes the old layer of skin redundant, with a layer of skin peeling away. The end result is clean, rejuvenated and youthful skin – completely naturally!
Acupuncture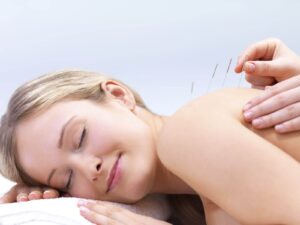 Acupuncture has been around for thousands of years. The Chinese used it to combat signs of ageing and it makes a fantastic completely natural treatment compared to Botox.
Not only does acupuncture work wonders for your skin but it is also proven to improve overall health and well-being. Sleeping better, being more alert and feeling more balanced have all been reported as additional benefits to acupuncture. The effects of this amazingly consistent, age defying treatment run much deeper than just improving your appearance.
We believe these natural treatments work wonders and will give your body a massive health rejuvenation. All-natural alternatives are great if you are apprehensive about the potential side effects from other cosmetic procedures. Your body and mind will benefit from these amazing treatments, and the all natural ingredients will boost your health and provide great anti-ageing remedies.