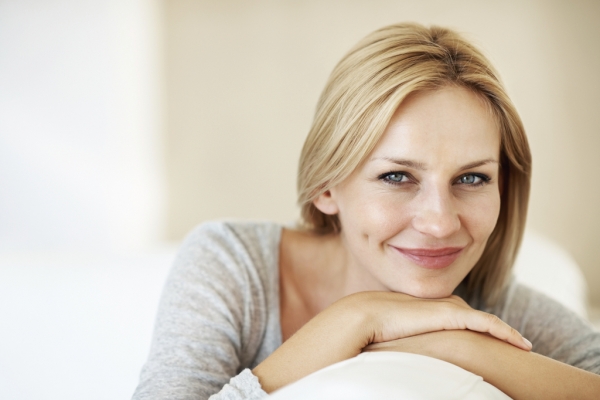 World markets are evolving at an extremely fast pace, with multiple market-disruptive technological advancements across a large variety of sectors. The aesthetic industry isn't feeling left out. Over the past few decades, technological advancements in facial rejuvenation are constantly being churned out in a bid to make us more appealing to ourselves and others.
Despite the many facial treatment solutions, most patients seem to prefer safe non-surgical treatments, over surgical substitutes which carry a significant amount of risk. The facelift is still one of the most procedures carried out around the world.
What is a non-surgical facelift?
In simple terms, a non-surgical facelift is an aesthetic procedure aimed at tightening and lifting the loose skin of your face beneath the eyes without any form of surgery. As one's face begins to experience the natural effect of ageing, unwanted wrinkles begin to dominate the face; a non-surgical facelift could typically consist of a variety of treatments and procedures to enhance the appearance of the face.
Does it work?
Modern non-surgical facelift treatments are highly effective. The results are often instant and highly visible. Obviously, the end effect depends on the treatment you choose and your individual skin type and metabolism. The only downside of non-surgical facelift procedures is that you will require a top up usually around once or twice per year.
What are the treatment options available?
Characteristically, non-surgical facelifts involve the use of injectable fillers to "cover" the skin thus concealing flabby skin and subsequently enhancing its look and feel. You can have a non-surgical facelift using one of the following treatments:
1. Platelet Rich Plasma (PRP)
The PRP procedure (also known as Vampire Facelift) basically entails the utilization of your body cells to diminish or eliminate facial wrinkles, acne, and scars. We separate the plasma from the red blood cells of a small volume of your blood; then we trigger the serum of the platelet and inject it into different areas of your face.
2. Profhilo
Profhilo treatment (composed of 100% Hyaluronic Acid) is a natural way of restoring your skin's firmness, as it works from inside out. It is an innovative method of renovating wrinkles rather than camouflaging them. It excellently stimulates regeneration of collagen and elastin thereby restoring a natural youthful skin.
3. Liquid Facelift
The Liquid Facelift is a combination of hyaluronic acid and a wrinkle reducing treatment. They are used in combination to deliver a series of injections that alter facial features in a very similar way to a surgical facelift.
4. PDO Thread Lift
PDO Thread lift is a non-surgical procedure which revitalizes and tightens sagging facial skin tissue with the aid of Polydioxanone (PDO) threads. PDO threads, which have funnel-like structure are passed beneath the skin through a large needle. The PDO threads typically lift the skin to a more a youthful location, constrict the skin by shrinking fat tissue, and renew the skin's texture and bounciness via the stimulation of collagen.
Whatever procedure you choose, have fun transforming yourself as you wish.