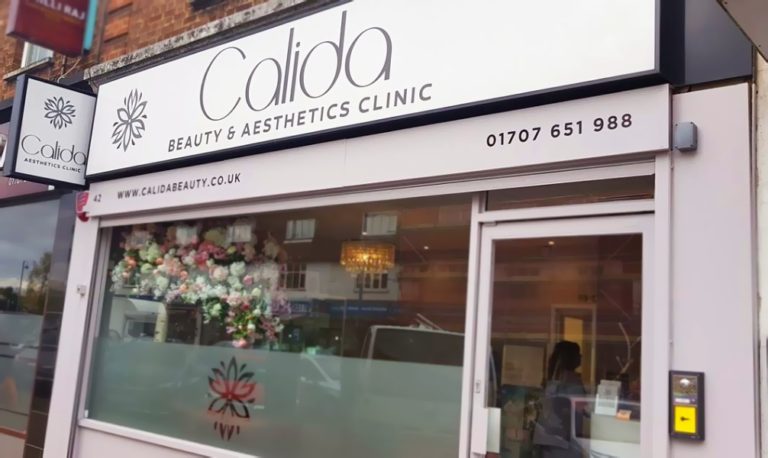 We don't often cover so many aesthetic clinics anymore, however, Calida Beauty is worth a mention. It is the latest hotspot for women's & men's beauty and skin health in Potter's Bar.
Calida Beauty specialises in the provision of laser hair removal treatments, using the latest and safest technology in the Alma Soprano Ice Platinum. This miraculous machine uses ice-cold air to alleviate any hot sensation coming from the hair removal laser. This results in a pain-free experience. The device is unique to the Potters Bar area, making Calida Beauty a place to watch in Hertfordshire.

The range of treatments extends over to a collaboration with famous skincare brand Elemis. Calida Beauty offers the full range of Elemis advanced facials which are not available to buy and use at home. This is because they contain advanced formulas that only aestheticians can prescribe and use.
Elemis facials are some of the best in the market and the treat a variety of common skin conditions, as well as offering firming & tightening.
It is always great to see a company focused on quality and this team has chosen top of the range treatments not otherwise available in the area. If you are in Herts or passing by Potters Bar, give them a visit, you will not be disappointed.