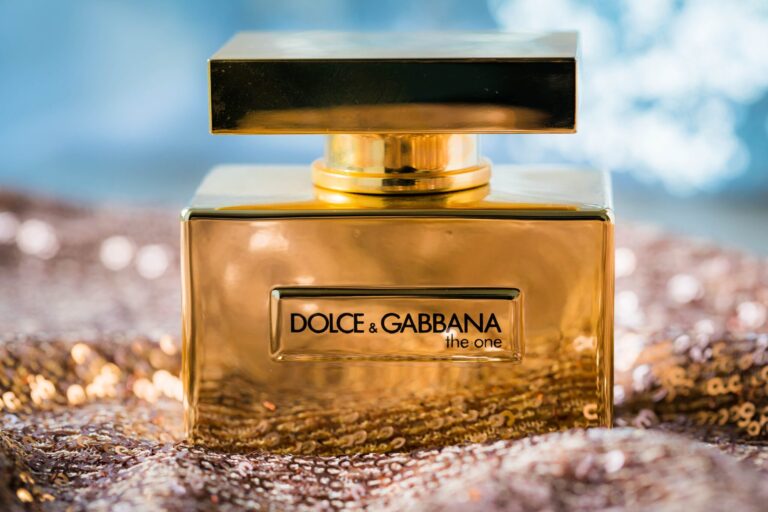 Perfumes make us smell really good but we all know that perfume is made up of essential oils and other chemicals that may be harmful to your skin. There are lots of perfumes brands out there and some of them may cause irritation to your skin.
The principal chemicals of perfume can cause allergic reactions to the person using it. The best way to check if you are prone to such allergies is by dropping one drop of perfume on your skin and check if you are having any reactions to it.
If not, then you can use the product but if you see any skin irritation or you feel sick then it's better to keep that perfume far from sight.
Acetone can cause nausea once inhaled but it is well known to dry up your skin, Benzaldehyde can cause skin irritation and nausea, Benzyl Acetate can cause irritants to the eyes because of its vapor, Camphor can irritate the nose, throat and eyes, Ethanol in high dosage can burn the skin and there are many more chemicals used with the same effects.
Take note that about 95% of the chemicals being used in perfumes and other fragrances are synthetic and are derived from petroleum. They are known to be toxic sensitizers and can be dangerous to you.
Perfume is not bad and it's been used for thousands of years. It's okay to use perfumes just as long as you use it in moderation. Keep yourself safe and healthy and be aware of what chemicals are in those products you are using.