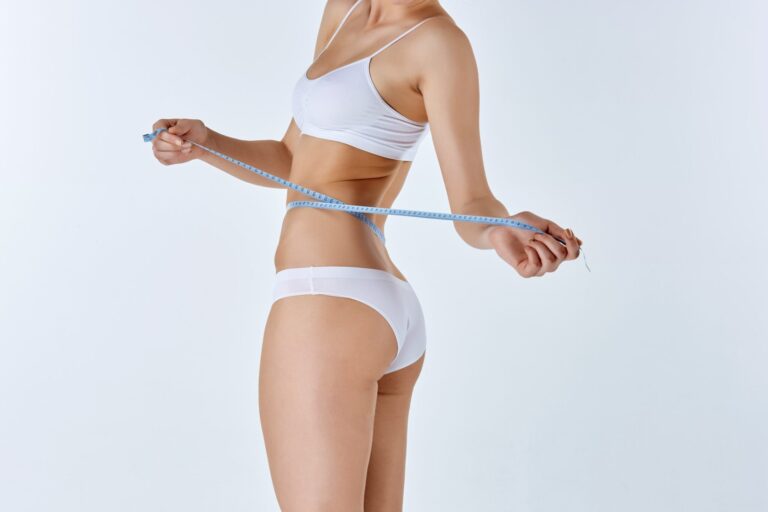 VASER Liposuction uses sound waves to emulsify the fatty tissue before they are to be extracted from the body.
When the fatty tissue is emulsified, the VASER technology would allow the physician to extract the fat with less bleeding and tearing of the surrounding tissues thus it minimizes the bruising and the pain as the effect of liposuction.
If compared to the traditional liposuction and the VASER liposuction method, the studies show that by using this method the post operative pain had been reduced and the patient can recover much quicker.
VASER is an abbreviation for Vibration Amplification of Sound Energy at Resonance and it is FDA approved. The method is being practiced in the U.S. as well as in other countries as a new method for extracting fatty tissues. The method is more precise in selecting the tissues and it is actually even more effective in fat extraction.
The advantages of VASER liposuction compared to the traditional method includes minimal blood loss, minimal abrasions, no complications or burns based on 77 patients, the method is able to differentiate the fat tissues from its surrounding tissues and it is more advantageous to be used on areas where increased blood loss are to be expected.
VASER liposuction is not for every patient. If you are diabetic or have a weak immune system or with a heart or lung disease then you are not suitable for VASER liposuction. If you have a history of blood clotting you are not eligible for a VASER liposuction as well. If you are in good health then you can take advantage of this new technology for fat removal.
To read more about Vaser, Healthier Matters recommends you The Vaser Blog.