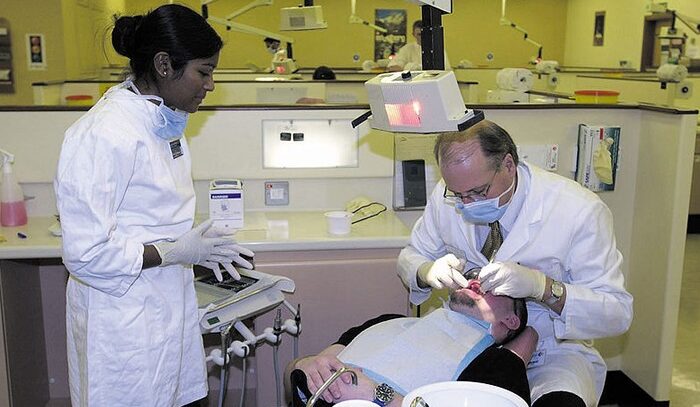 Halitosis is a medical condition that refers to the bad smell coming out of the mouth. It's a medical condition that often causes discomfort because of the irritating smell and the person suffering from the condition could feel awkward. Those suffering from halitosis often seek cure as soon as possible because of its social implications.
Causes of Halitosis
There are many causes of halitosis. The common cause of this medical condition is poor dental hygiene. Smoking is also a known as a cause of halitosis. There are also people who suffer from halitosis because of dry mouth, which means their body doesn't have the ability to produce the right amount of saliva. Their mouth cannot clean itself to prevent bad odor. Dry mouth could be caused by several factors such as side effects from medications or even alcohol abuse.
In rare situations, halitosis can come from the stomach. In this case, the acid coming from the stomach emits a foul odor in the mouth. There are also sinusitis patients who suffer from halitosis because their nasal discharge affects their breath.
Treatment of Halitosis
There is no single cure for halitosis because the medical condition has a variety of causes. But more often than not, halitosis can be dealt with through proper dental hygiene and a visit to the dentist for a clean-up. The dentist can also recommend a special type of treatment or even changes in lifestyle (smoking and other foods) especially for those who suffer from halitosis due to rare medical conditions.