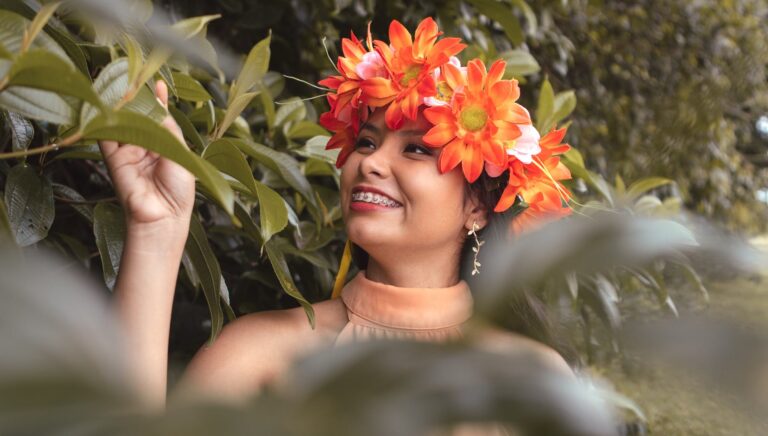 It's no longer the case that orthodontic treatment is exclusively for children and teens; today 1 in 5 patients is an adult. Research has shown that adults feel more comfortable about going ahead with treatment to tackle spacing, crowding and bite issues because of the innovation in orthodontics, allowing for less invasive brace options.
Invisalign clear aligners 
Designed by 2 students in California in 1999, the Invisalign system has treated over 4 million patients worldwide since being made available to the public in 2000. This state-of-the-art treatment is removable and allows patients to have a 2-hour window each day in which to brush and eat without them in.
For this reason, they take slightly longer to yield results than fixed brace models but offer a flexibility where diet and oral health and hygiene are concerned.
Because they encompass a transparent finish, they go relatively unnoticed to others, so you can feel confident about your smile throughout the treatment period. They're also very popular with celebrity names such as Niall Horan, Kathy Bates and Tom Cruise, who even donned his on the Red Carpet!
Ceramic Braces
Ceramic braces are an amalgamation of everything that's great about fixed metal braces, combined with a subtle and custom design. They work using the same mechanics as traditional metal braces but their brace hardware is unique.
The brackets are created to match the shade of your tooth enamel and the archwires are tooth-coloured. Ceramic braces work faster than Invisalign and can be a more suitable option for patients who need a bit more discipline during their treatment.
Inman aligners

Like Invisalign, the Inman aligner is a removable method of treatment but deals with more minor and cosmetic issues rather than fundamental structural issues. The aligner deals with the teeth known as the 'social six' aka, those most visible when you smile and are a great option for those who have a special occasion fast approaching, as they take as little as 16 weeks to produce results.
Although Inman is not an invisible treatment, it is discreet as with our other examples, characterised by a very fine metal bar and coil spring that operate a push/pull force to move teeth into a desired position, safely and speedily.
With a more diverse selection of brace types available to adult patients, more and more people are reaping the health and wellbeing benefits of having straighter teeth. Straightening your teeth might be the best investment you make for your future happiness.