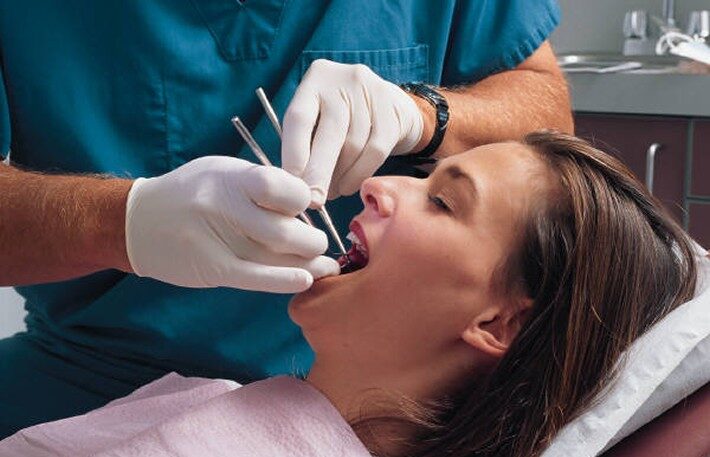 The dentist's drill is one of the most terrifying noises known to man. Dentists themselves know this, but while some are content to let you tremble with fear, others take it upon themselves to relieve the tension with the limited means at their disposal.
Armed with little more than a portable radio, dentists can make a whole world of difference to our experience under the drill by simply choosing the right music.
Dr George Papagrigorakis is one of those dentists. A qualified pianist, Dr Papagrigorakis puts music at the heart of his dental practice in London. "I want my patients to enjoy the best dentistry has to offer in the most comfortable environment," he says.
Patients at Dental Ariston in central London aren't just given the benefit of Dr Papagrigorakis' nimble hands in fixing their teeth – it's the sense of atmosphere and relaxation provided by music which really sets his dentistry apart from others.
It's hugely reassuring to find a dentist not just taking care of a patient's teeth, but having consideration for other kinds of pain and suffering that go with dentistry. Often the dread of going to the dentist is as bad as the treatment itself, and prevents a lot of people from going, which can be very dangerous.
The benefits of creating a soothing atmosphere swing full circle: making patients feel more relaxed about going to the dentist isn't just good for the stress levels, it's also good for the teeth. Because patients who feel at ease with dentistry are more likely to visit their dentist.