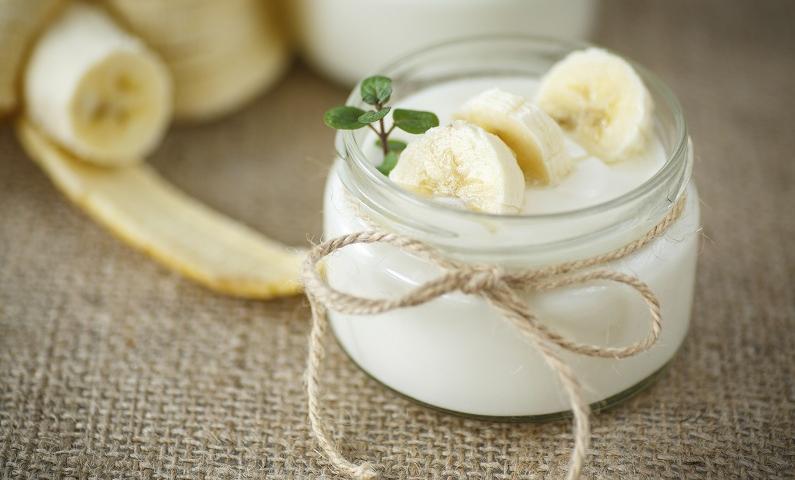 There's not much more refreshing than cooling down with luscious ice cream on a hot sunny day. Unfortunately, the worry of calories might make you hold back from devouring deliciously sweet treats this Summer.
We're a sucker for anything sweet and refreshing, and these recipes are just the right combination of being delicious, healthy and incredibly guilt-free! They are packed with amazing health benefits and present a healthier, equally tasty alternative to ice cream. With these recipes, you'll get all of the deliciousness with less guilt!
Avo Ice Cream
Transforming a superfood into ice cream? Sign us up! Here's the recipe: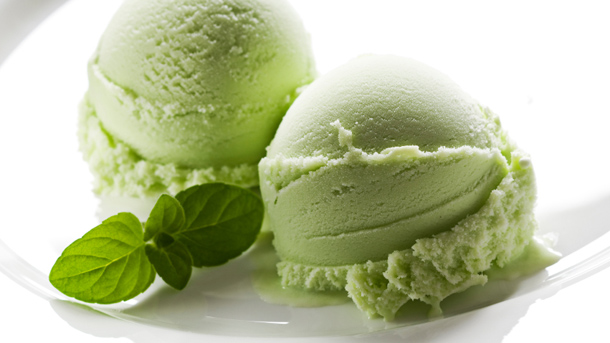 The flesh of 4 avocados
2 limes (juice)
200g caster sugar
300ml thickened cream
1 teaspoon pure vanilla extract
The main component of this tasty alternative, avocado, is the shining star in this recipe. It's the creamy consistency that provides a similar alternative to ice cream while maintaining the smooth, velvety texture we all know and love. Avocados are also packed with an abundance of amazing health benefits, such as being rich in fibre, helping to maintain healthy bowel movements and regulate your digestive system.
Banana Ice Cream
Simple, tasty and healthy. Here's the recipe: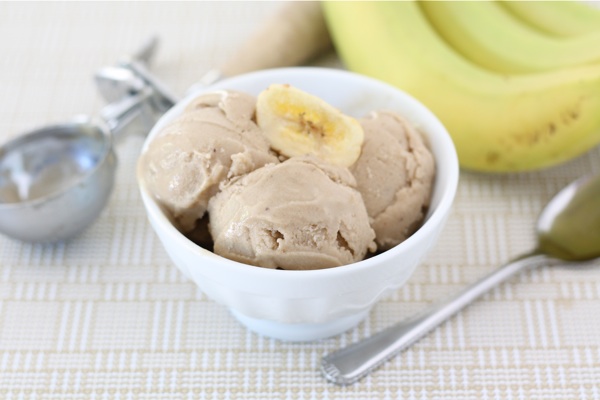 4 ripe bananas (chopped & frozen)
2tbsp almond milk
1tbsp organic peanut butter
1tbsp ground cinnamon
Using banana as an alternative to ice cream is one of the best, and lesser-known, food gems. The creamy consistency that is left after a banana has been frozen & blended is downright delicious, and the addition of peanut butter gives it an extra special kick. Bananas also have some great health benefits as they tend to act like a prebiotic, meaning that they stimulate friendly bacteria to grow in the bowel, giving your digestive system a significant boost.
Pineapple & Coconut Fro-Yo
This tropical number will leave you satisfied:
280g frozen pineapple
2tbsp honey
60g plain yoghurt
½tbsp fresh lemon juice
2tbsp toasted coconut
Frozen yoghurt makes for a great ice cream alternative being as it's so similar, just with lower calorific content. The pineapple & coconut combination in this recipe makes it an extra special treat, just without the worry of how it's affecting your weight! With this recipe, you will also get some great health benefits as pineapple is an awesome source of vitamins and nutrients.
Berry & Banana Ice Pops
The heavenly combination of berries and banana will leave you wanting more: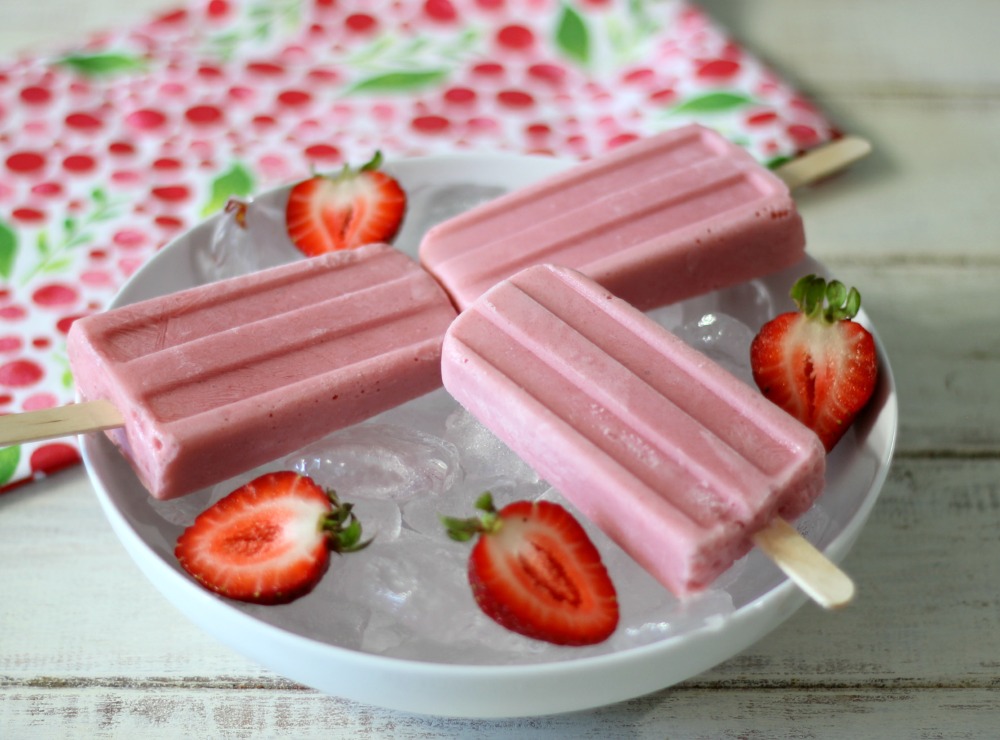 Strawberries
Large ripe banana
½ cup vanilla yogurt
½ cup milk
This incredibly simple recipe makes for a perfect summer frozen treat. Strawberries have many beneficial properties for your health. As strawberries are full of biotin, an anti-ageing property, your hair and nails will strengthen. The antioxidant ellagic acid is also prominent in strawberries, and this helps prevent sagging by protecting the elastic fibres found in our skin. Cool, huh?
Raw Blueberry Mango Sorbet
A sophisticated, simple and 100% vegan alternative: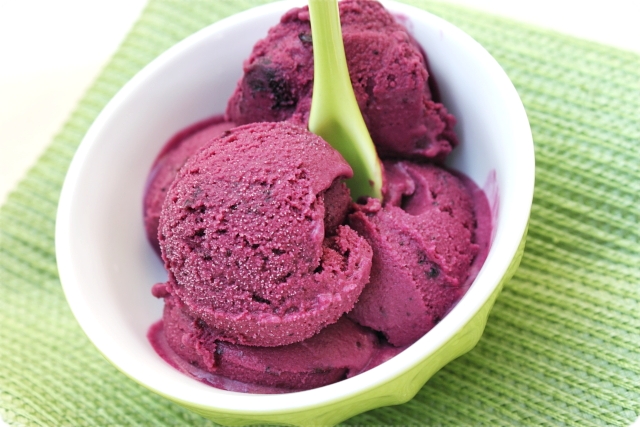 2-part frozen mango
1 part frozen blueberries
1 splash of coconut water
So simple yet so tasty, this blueberry mango sorbet is bound to satisfy your ice cream cravings. This fruity combo has some great benefits for your health. The mango is handy for lowering cholesterol and clearing the skin, whereas blueberries can help lower blood pressure as they are naturally sodium-free.
Watermelon Slushie
There's not much else more refreshing than watermelons and slushies, so combined this makes the ultimate Summer treat.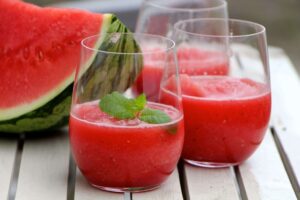 ½ watermelon
3-2 tsp lime juice
½ tsp Himalayan salt
1-2 tsp Date Sugar (or any other natural whole food sweetener)
You can't go far wrong with a slushie. This nostalgic sweet treat will transport you straight back to your childhood, slurping the sweet ice-cold deliciousness in the sweltering heat. It is incredibly vital to keep hydrated in warmer temperatures, and luckily watermelons consist of a whopping 91% water. The high water content doubles up as an ideal method of keeping you hydrated on a hot summers day.