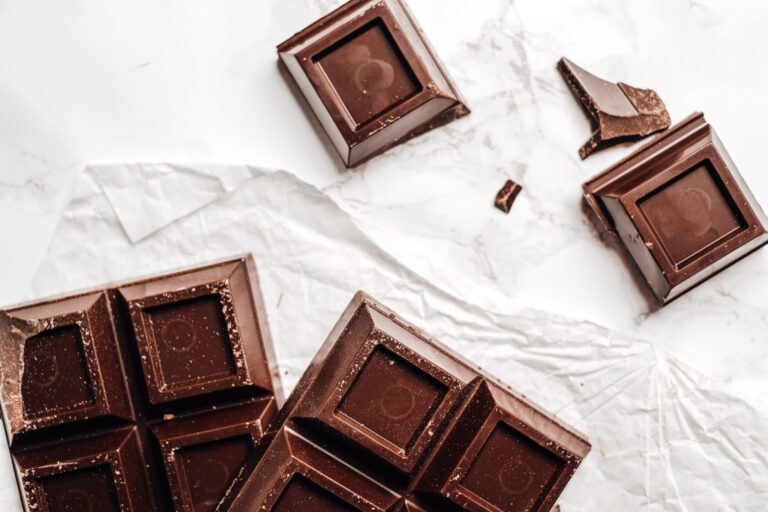 Many consider chocolates as their "sinful indulgence" because they treat chocolates as a food full of calories and fats. There are even individuals who simply ignore any type of chocolate because they think chocolates only cause more health problems. It's simply something that you want to avoid if you want to live longer.
However there are actually chocolates that can provide more health benefits than problems. Experts consider chocolates with high cocoa content as a good source of anti-oxidants which helps the body deal with aging, stress, asthma and other internal diseases. The anti-oxidants are so high in chocolates with high cocoa content that 100 grams of dark chocolates (chocolates with high cocoa content) produces more anti-oxidants than blueberries.
Chocolates are also a good source of flavonoids, known for its ability to help improve muscle activity. There are even studies that prove chocolates lower the LDL cholesterol level, even though popular perception of these sweets leads to increase in bad cholesterol.
Although chocolates are good, it doesn't mean everyone should eat chocolates all the time. While it's true that it can produce certain health benefits, it can still cause problems. Most of the chocolates sold in retail stores have a high sugar and caffeine content. Moderation in chocolate intake is still a must.
Always check the label of your favorite chocolates. Choose a chocolate with high-cocoa content to ensure that it will help your body instead of causing any health problems later.