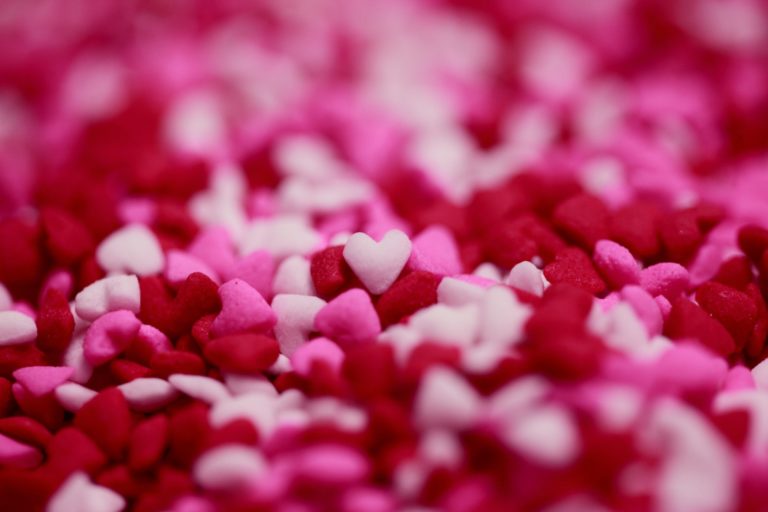 With Valentine's Day around the corner, many of us are looking to feel our best health-wise. Feeling confident and ready for a date all starts with giving yourself a bit of love, so here are some tips to get you feeling fab in the days before February 14th.
Get down to the gym 
It's no secret that exercise releases those all-important endorphins, the chemicals responsible for making you feel good. To set yourself up for feeling mentally great this Valentine's Day, give a bit of exercise a go, whether it's the gym, a team sport or even some home-based yoga, Pilates or weights. 
If you're not the biggest fan of the gym, try just getting 20 minutes or so of brisk walking in the few days before your date. Studies have shown that as little as 20 minutes can have huge benefits for your mental wellbeing and happiness. 
Fuel yourself with foods that will give your body TLC
Fuelling your body with the right foods is the foundation for feeling good. Foods full of slow-release energy will help with maintaining good energy levels (who knows – if you end up in bed with your date at the end of the night you might need it)! 
Foods like nuts and bananas are great for this and will keep you fuller for longer, without making you feel bloated. Avoid high sugar confectionery in the days leading up to Valentine's Day, as although it can give you a big dose of energy it can also quickly bring you back down again, causing sugar lows and headaches. Eating the right foods also has a huge impact on sexual health and function– just sayin'! 
Get a few good  nights of sleep in before the day 
If you're hoping for an enjoyable Valentine's Day, a few good nights of sleep before the day are essential for feeling happy, relaxed and alert. Lack of sleep means your body and brain don't function properly the next day, affecting your concentration levels and thinking capacity. 
We all want to impress our dates on Valentine's Day and being the best version of ourselves starts with a good kip! Lack of sleep can also make some people extremely irritable which is the last thing anyone wants on a date! 
Wishing everyone out there a fabulous Valentine's Day!