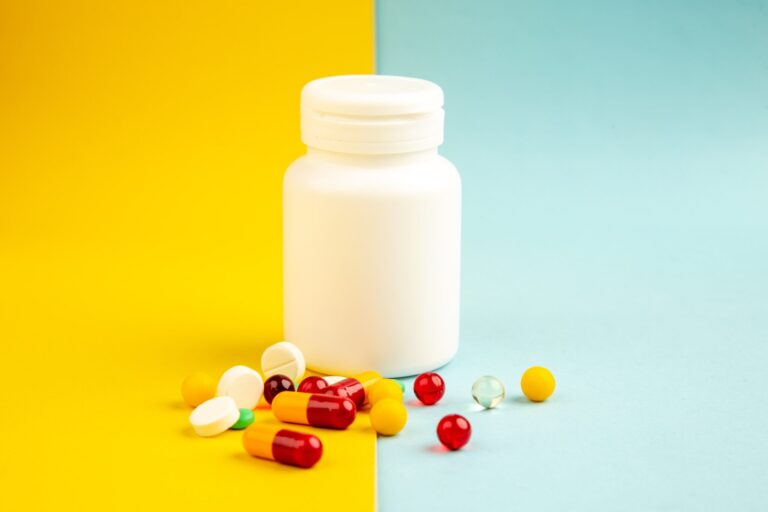 A drug that had been approved for combating AIDS had been found to actually help in decreasing the speed of spread of a certain type of brain tumor that usually affects children. Research results show that the AIDS drug has helped several patients who had taken it under tests.
The International Journal of Cancer's current issue had published an article about Abacavir or known as ABC to be suppressing the telomerase enzyme. This telomerase enzyme aids the survival of deadly cancer cells such as the highly malignant cancer known as medulloblastoma that attacks the central nervous system.
Patients with medulloblastoma had been treated with ABC by an international study and it showed that this improved their survival rate although it was not its cure and they were not cured by it.
However, ABC is more tolerated by the patients than with other drugs that are used to target this telomerase and because it also gives a long-term AIDS treatment made it a good drug choice.
Francesca Pentimalli, the lead researcher for the study from the Sbarro Institute for Cancer Research & Molecular Medicine from Philadelphia's Temple University said that it easily passes through the blood-brain barrier than many other drugs so it could indeed reach the medulloblastoma.
She also stated that ABC should have further studies of its use not just for AIDS but as an anti-telomerase agent as well