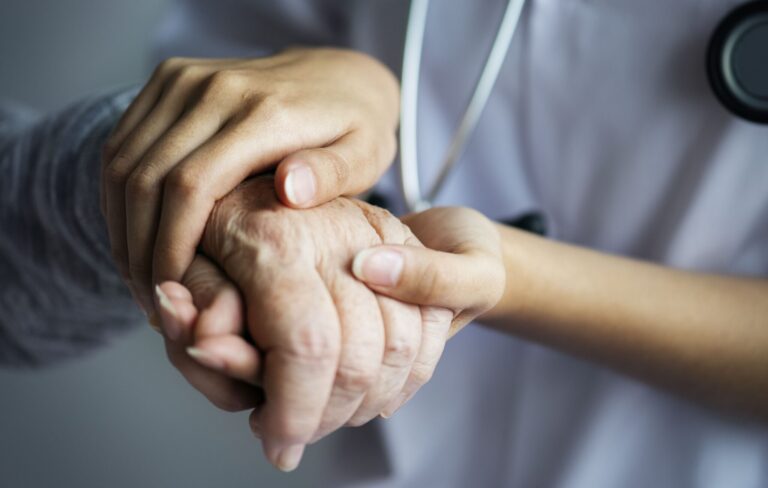 Last May 3, 2009, Dr. Philip Nitschke aka Dr. Death had arrived in the UK to promote euthanasia by launching a test kit that would test the suicide drug's effectiveness.
When he arrived at the airport, he was detained for 9 hours before given a 7-day access to the country because UK does not allow suicide or any type of influence with regards to the subject.
Dr. Death runs the Exit International which gives out info about how a person can commit suicide and end his/her painful ordeal by living. He wants to change the views of the public regarding euthanasia or suicide because people who are in misery and want to have a choice deserve that choice.
He also said during an interview that people always say that things would get better but in fact sometimes it just turns even worse. If a person wants to end the life which he/she is not happy with then they should be given the option to do it peacefully and put themselves out of their misery.
Over 100 people had attended his euthanasia workshop in the UK. Those who attended the in-depth discussion with Dr. Death had to be at least 50 years old or are very ill. They also need to pay to be a member of Exit International.
The workshop is not to encourage suicide but to give out information only.