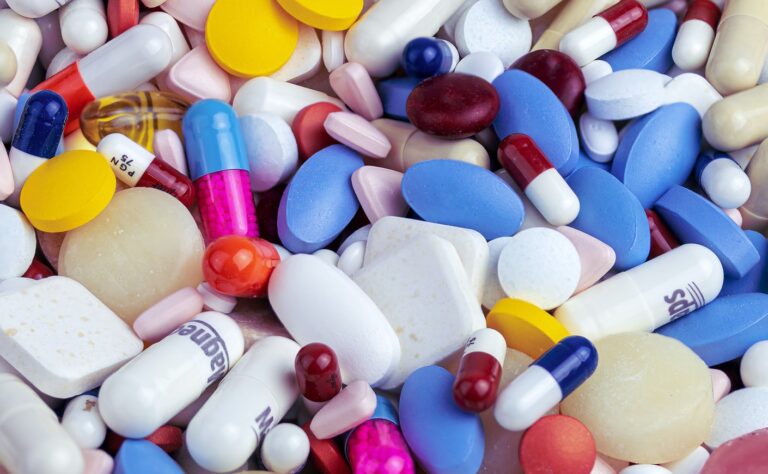 The United States Food and Drug Administration (also known as the FDA) has finally added cardiovascular tests to the list of things that type 2 diabetic drugs have to pass.
This new announcement does not come as a shock to most diabetic drug manufacturers. New reports have come out about pills that help to lower blood sugar and how it could affect the heart and lead to heart failure. Other pills for type 2 diabetes have also been known to increase the chances of getting a heart attack.
The U.S. Food and Drug Administration is now asking all companies looking for approval for new type 2 diabetic medications to undertake studies that determine whether they cause cardiovascular problems. They also said that the FDA has been following these reports done on type 2 diabetic drugs for a long time and have been well aware of the fact that they could pose a lot more problems than type 1 diabetic drugs.
So what does this mean for diabetic drug makers? Well, it means that they are going to have to enrol more patients in order to get accurate clinical trials to get their drugs approved. This goes double for older patients that may already be at a risk for some kind of heart disease. Only time will tell how much this is truly going to affect how long it takes to get a new type 2 diabetic drug on the market.