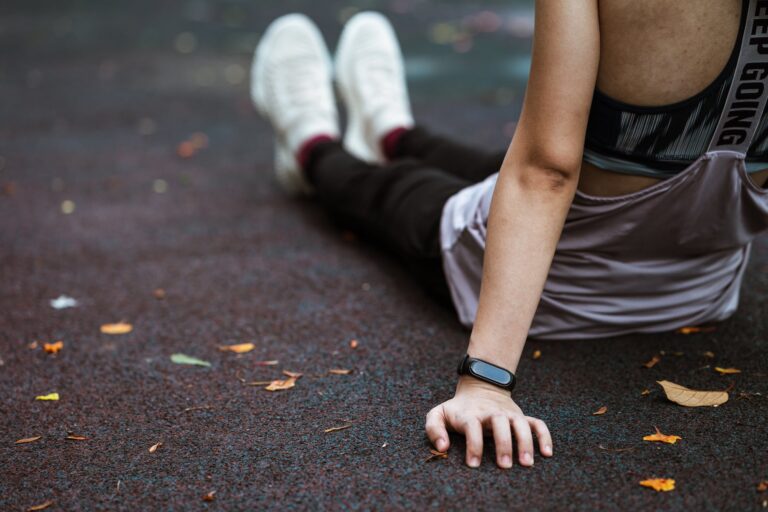 The popularity of sports equipment and sports tracking equipment skyrocketed last year after the world went into lockdown for the first time (wearable device purchases increased by 27%!), and this trend is showing no signs of slowing down.
With competition from giants like Apple and Samsung, Fitbit have struggled to compete, but this could be about to change, thanks to the new kid on the block, the Fitbit Luxe, which is available for pre-order, but yet to hit the shelves.
Here's everything you need to know about this new gadget.
It looks the part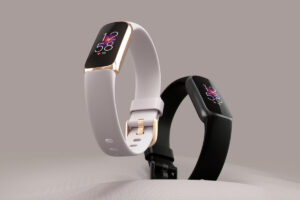 It's one thing to have a great gadget that ticks the functionality boxes – throw a good design into the mix and you're onto a winner.
The Fitbit Luxe is sleek and fashionable and like its predecessor the Fitbit Inspire 2 released last year, it's buttonless and incorporates a colour touch screen into its design, though it's made from stainless steel rather than polymer.
This change of material makes for a sleeker look, and as the tracker's body is thinner it's a more comfortable and less-invasive fit. It's also been purpose-built to resemble a piece of jewellery – the band is of a similar design to link charm bracelets, so you might find it blends in well with your bling!
Designed to tackle stress management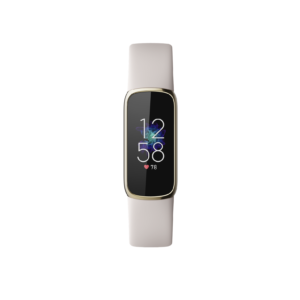 After the tough year, the world has had, many of us will have felt our stress levels go up, and the team at Fitbit has taken this into account. It's the first Fitbit tracker to introduce stress management tools, which work using heart rate sensors.
The app combines data related to your sleep, heart rate and activity levels and produces a daily assessment of how your body is coping with anxiety. There are also plans to introduce a feature that measures your blood oxygen levels at a later date – sophisticated, or what?!
GPS features are absent
As great as this fitness tracker is, it's not without its faults, one of which is the absence of an onboard GPS. You'll instead need to rely on your phone's GPS receiver to track your distance when biking, running and walking. For most people, this won't be a huge inconvenience, but if you're not a fan of taking your phone out with you, this isn't the purchase for you.
6-month free trial of Fitbit Premium
Benefit from a free 6 months of Fitbit Premium, which would normally set you back $10 (£7.20 at the time of writing) a month. What's so great about it?
You'll be able to access a myriad of workouts (ideal if you're not able to attend gym classes) and almost 200 mindfulness sessions, specifically targeted at handling stress management – 30 of these sessions have been designed by Deepack Chopra, a prestigious alternative medicine advocate and author.
What's the damage?
Perhaps the most important question – how much will the Fitbit Luxe set you back? The standard edition is priced at $149.95 (£129.99), whilst the special edition with the Gorjana link bracelet comes to $199.95 (£179.95), working out much cheaper than one of their fiercest competitors Garmin, who launched the Garmin Lily at $249.99 (£229.99) earlier this year.
If you do decide to treat yourself to a new Fitbit Luxe, we'd love to hear your review in the comments.