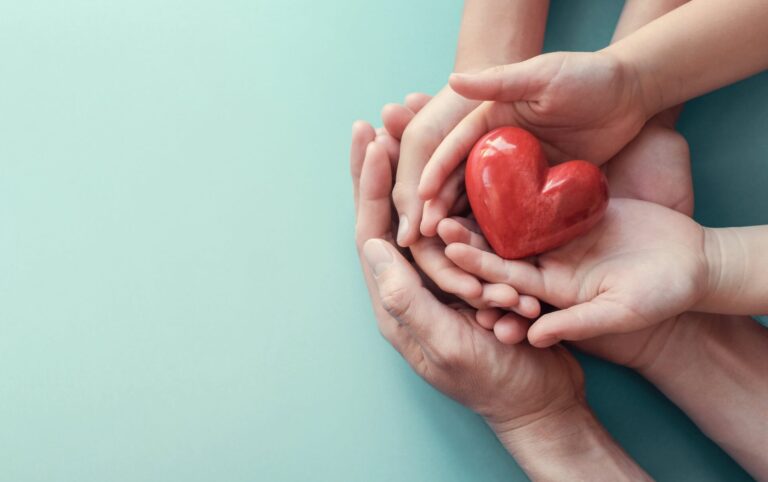 If you live in Wales, you will soon have to opt out of organ donation. The Welsh Assembly is currently debating a bill which will mean people in Wales will automatically become potential organ donors when they die.
But in the rest of the UK, for the meantime at least, you have to choose to donate your organs  through the NHS Organ Donors Register. While it still remains a choice, here are five good reasons to agree to your organs being used once your life expires.
You could save somebody's life. Thousands of people who need a transplant rely on donors, and often if they don't receive an organ, they die. And you can save more than one person, since different organs – liver, lungs, heart, pancreas – could all go on to save the lives of different people in need.
There is a shortage. Currently less than half the people who need an organ transplant receive one. Last year 500 people died while waiting for a transplant.
You could prevent the trauma of a loved one donating an organ while they're still alive. Hundreds of people each year agree to donate vital organs to their loved ones because they can't find a donor. This puts huge pressure on friends and family members to donate their organs, which is a complex and risky process.
By signing up to the NHS Organ Donor Register, you'll also relieve the burden of your loved ones making that decision when you die. If you've already given your consent, they don't have to make this decision on your behalf when you die.
If you should ever need a transplant, you will be setting the right example.