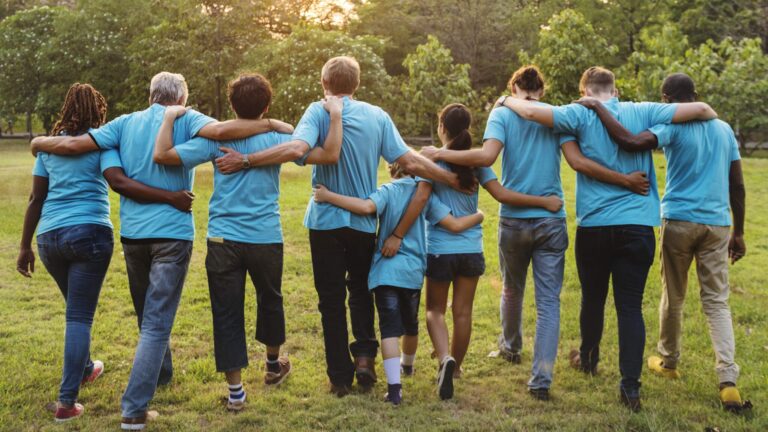 With government cuts to charities, philanthropists are needed more than ever to step in and fill the funding gap. Many charities simply could not continue their vital work without these generous donors.
So it's a relief to hear that two British health charities have been given a helping hand by one of the country's leading energy firms. Opus Energy will be making a big difference to the learning-disability charity Mencap over the next couple of years, as well supporting Rainbows, the Midlands hospice for children and young people with life-limiting conditions.
Mencap helps people with learning difficulties to lead independent and fulfilling lives. In the Northampton area alone, where Opus Energy is based, 5,000 people have a learning disability. This is what convinced managing director Charlie Crossley Cooke to support the charity throughout 2013/2014 through a number of staff fundraising efforts.
"We chose to support Mencap and Rainbow Hospice as we wanted to directly support the local community – the charities are of vital importance to so many people in Northamptonshire," he said.
Opus Energy staff aim to raise £10,000 over the next two years, with the company matching the funds pound for pound.
Marie Brown, regional development manager of Mencap, said: "Each week in the UK over 300 babies are born with a learning disability and the employees of Opus Energy will be making a distinct and measurable impact on the lives of the people we support in the local communities. We pride ourselves on the way we work with our corporate partners and we are all looking forward to rolling up our sleeves and joining in the fun with the staff."
If that's not enough to get you to run a marathon, dress up silly for the day or even bake some cakes, what is?