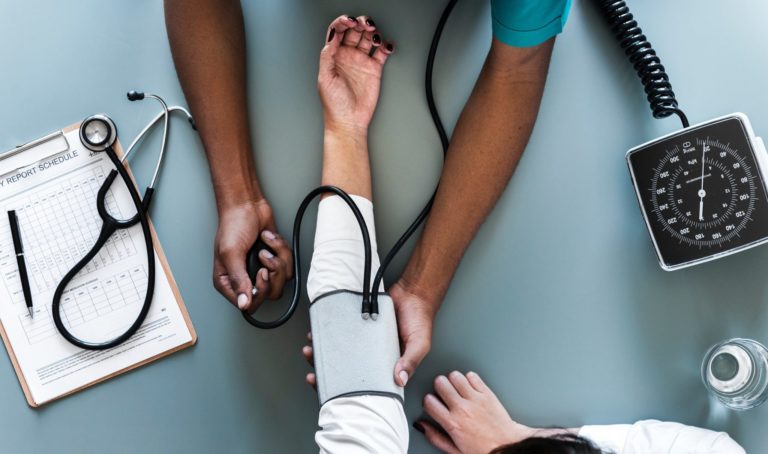 Instant, on-demand, quality access to health care is considered to be a luxury. Having access to private health care means commitment, comfort and a wider range of readily available treatments. Of course, you are going to appreciate good health care wherever you go. If you are fortunate enough to come under the care of IPSA Medical, then a streamlined, smooth process and excellent service from warm, efficient staff members are pretty much guaranteed.
A short walk from Swiss Cottage station in London, IPSA Medical is easy to get to. It's located on a relatively standard high street (there is a McDonald's a few doors down and a bookies opposite). But once you step into IPSA, there is this sense of otherworldly cleanliness and care.
Why IPSA?
With services including Walk-in GP appointments, a sexual health clinic, and fertility planning, IPSA ensure same-day expert doctors. Therefore, they provide care in times of urgency. What adds to this, though, is that IPSA are open during the weekend, whereas some clinics are not. More than that, what I've noticed is the fact that they also tend to stay open for longer. So not only do you feel completely at ease come your appointment, but they are also readily available every day. This is extremely convenient for people needing urgent medical advice.
The professional conduction and the clarity provided is second to none. Dr Mustafa is knowledgeable, gentle, and kind. She speaks well, taking her time to explain everything in detail with a lot of care. The abundance of experience and expertise that the staff demonstrate has clearly been recognised by those who have been lucky enough to come under her care. One of these people is myself. Certainly, in my health care experience, the level of respect for a doctor is unparalleled.
It's reassuring to have a doctor take their time to assess and diagnose your condition, without feeling rushed to let in the next patient. This is definitely one of the things that I appreciated the most during my visit.
What I can tell you is that IPSA can give you peace of mind in times of worry. If you are looking for high-quality health care, you should definitely check them out!