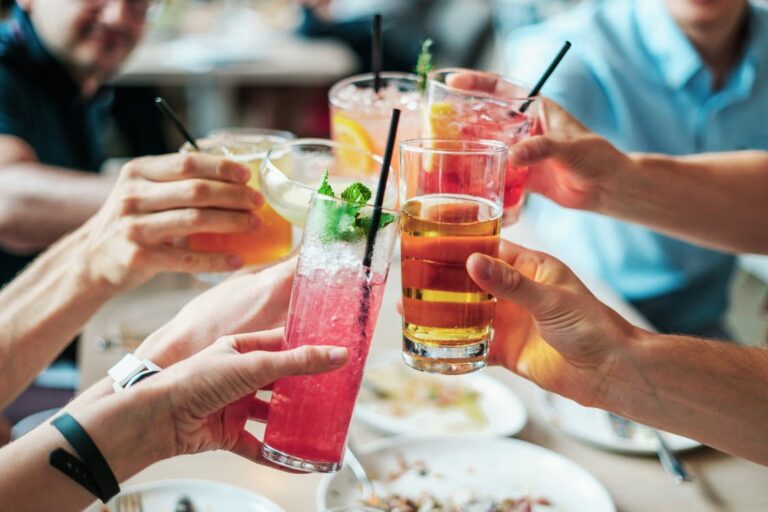 Drinking alcoholic beverages can cause a lot of health complications in the future. Your liver, for instance, will eventually give up especially if you drink excessive amounts of alcohol at a time.
RU-21 is a product that will help your body's metabolism by reducing the speed of ethyl alcohol or ethanol to oxidize and turn into a toxic byproduct that causes all these health complications. Also, with RU-21, it does not only slow down the rate of the process but also changes the byproduct into something less harmful such as acetic acid (acid on vinegar), water, and CO2. This way, the buildup of harmful toxins in your body would be reduced.
You must take RU-21 at the moment of alcohol consumption. Take about 2 pills of RU-21 before you start drinking and another set of 2 pills after drinking although studies show that you take 1 pill of RU-21 per 2 drinks if you're a guy and 1 per drink for women is the best amount.
RU-21 is not a good excuse to drink excessive amounts of alcohol at a time. With or without RU-21 you would still get drunk if you drink too much alcohol and that can be dangerous to you too especially if you have to drive home after a night of drinking. RU-21 will help avoid hangovers so you won't get those headaches the next day!
RU-21's main ingredients are Succinic acid, L-Glutamic Acid, Fumaric Acid, L-Cystein, and Alpha Lipoic Acid. It also has Vitamin C, B2, and B6.