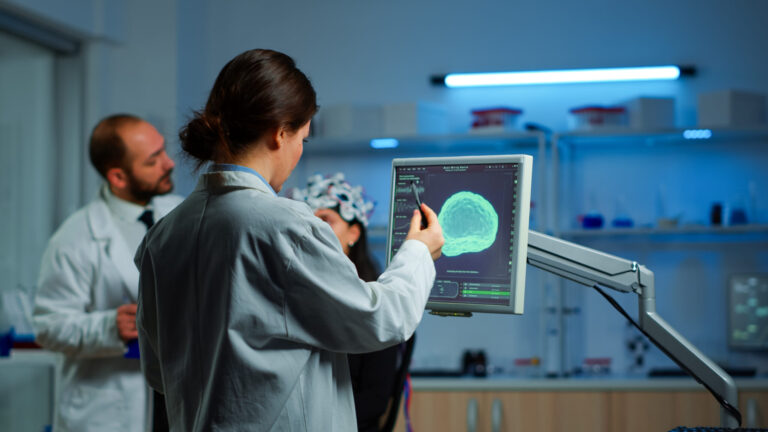 Opus Energy is a supplier of energy to businesses around the United Kingdom. The Northampton based company raised £55,000 for a motor neurone disease charity through a clay-pigeon shoot.
The Opus Energy Shooting Challenge was held at the Royal Berkshire Shooting School based in Pangbourne. The event saw more than 100 patrons from across Europe attend the event and compete with Opus Energy staff in a range of team-based games. All of the money raised on the day went to Heaton-Ellis Trust, a Motor Neuron disease charity based in Berkshire.
During the day the company also hosted an auction which raised £25,000, nearly 50% of the total. The auction offered attendees skiing holidays, Saracens rugby tickets and helicopter lessons for attendees.
Motor neuron disease is a progressive disease which affects a person's upper and lower neurons. This can affect a series of muscles that control movement including; walking, swallowing, breathing and speaking. Motor neuron disease leads to wasting and weakness of the muscles and can affect people of any age.
The money raised at the Opus Energy event will help towards finding a cure and improving technologies to find the defective genes which cause it.
Heaton-Ellis Trust employee Romilla Arber stated the day was a huge success for the trust. This year's event gained the trust a considerable extra amount of income compared to last year. Everyone had a great time despite the chilly temperature and raised money for a worthwhile choice.
Charlie Crossley, Opus Energy's Managing Director stated the event was a great success and we are very pleased to have raised £55,000 for the Heaton-Ellis Trust. We would like to thank everyone who showed up to the event and also a big thank you to the Royal Berkshire Shooting School for helping us organise the day.