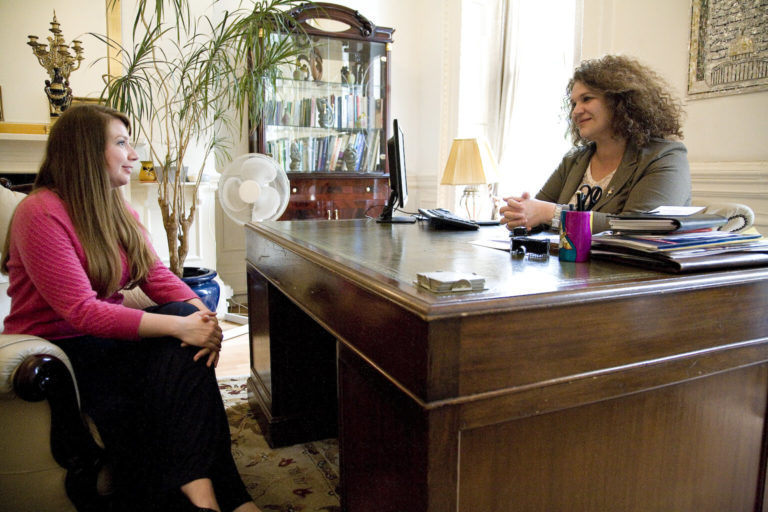 Let's face it. The core difference between a private and NHS GP is in how fast you can book an appointment. Both are good, but private GPs are there when you need them.
We spoke to the owners of a few clinics to find out the secret behind the success of their services. Managing Director Alya Shakir talked about the main advantages behind their business. Here is our deduction from our discussion earlier in the week:
Same-day appointments
You cannot ignore the fact that the success of all private health services is based on the speed of access. For NHS you have to wait one to two weeks to be seen. With private healthcare same-day or next-day appointments for GP services are the norm. They even offer home visits, if that is what you prefer.
Convenient location
The Harley Street Health Centre offers private GP services in the Harley Street area since 1998. Harley Street is easily accessible via the Central, Jubilee, Victoria & Bakerloo lines to it is super convenient and in the heart of Central London in W1. Their other branch is next to the Gherkin building in the heart of the City of London and easily accessible from the Central 7 Circle lines via Aldgate & Liverpool street. So even if you live in Essex, you can be there in 30 minutes max.
Experience
There are many startups that offer GP services but this particular place has been around since 1998 and is as established as it can be. Their lead physician Dr Enam Abood has been practising medicine for nearly 30 years so the Harley Street Health Centre combines experience with accessibility, confidentiality and a great "family GP approach" to care.