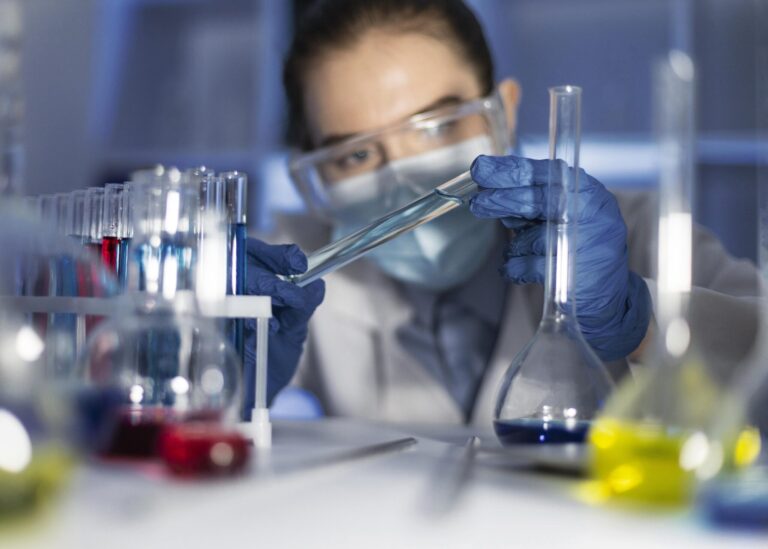 Science is not just for adults, and these next few stories highlight how you can make a scientific discovery at any age, so long as you've got the motivation to do so.
First up there is Jack Andraka who invented a cancer diagnostic strip after a family friend passed away from pancreatic cancer. Through initial research, Jack discovered that 85% of pancreatic cancers are diagnosed too late giving patients a 2% chance of survival. The reason behind such late diagnosis is due to the methods for early detection being so high, however, it was this excuse that spurred Jack on to try and come up with a cheaper, successful solution.
His initial answer was triggered during a high school biology class that looked at antibodies and mesothelin proteins. Jack wrote up his proposal and sent it off to numerous health representatives, to which many rejected it outright, however he did get one response from Anirban Maitra who identified many pitfalls and gaps in Jack's research but was keen to see what else the student could come up with.
After an initial meeting, Jack was invited to join Anirban in their lab for further investigation. After a long seven months which included some scientific fails, Jack started to see some results and was spurred on. His ideas were coming together and by connecting dip-coated filter strips to electrodes, Jack began to be able to measure mesothelin levels in blood samples from mice with tumours and began seeing patterns and rules of behaviour.
Jack's research was commended by the International Science and Engineering Fair and awarded him the grand prize for his work. It's youngsters like Jack that are proving to others all over the US and the world that they too can get involved in science and make a difference in peoples' lives!
However, it's not just medical research that is winning awards at science fairs across the globe. Eesha Khare has made a groundbreaking discovery that has led to developing a super-capacitor energy storing device. The key behind Eesha's research is that she has managed to develop a special nanostructure that allows for a lot greater energy per unit volume.
Not only can it charge devices quicker, it also lasts longer; up to 10,000 cycles, compared to regular batteries which only survive around 1000 cycles. The results of Eesha's discovery is potentially huge, it could mean that phones are fully charged in a matter of seconds keeping everyone moving in the fast-paced society we are currently in.
It's this kind of in-depth research and dedication that has helped Eesha identify a product that can help improve our everyday lives that will help shape the way we live, hopefully giving us more free time away from plug sockets and other electrical portals!
Eesha won the Intel Foundation Young Scientist award earlier this year and plans to continue to develop technology and push it to its limits.
So here we've had two very high achieving young scientists that cover two very different subjects, but both with equal value to our lives. Science is all around us, and these two are just an example of how we can make observations on board and action our ideas!