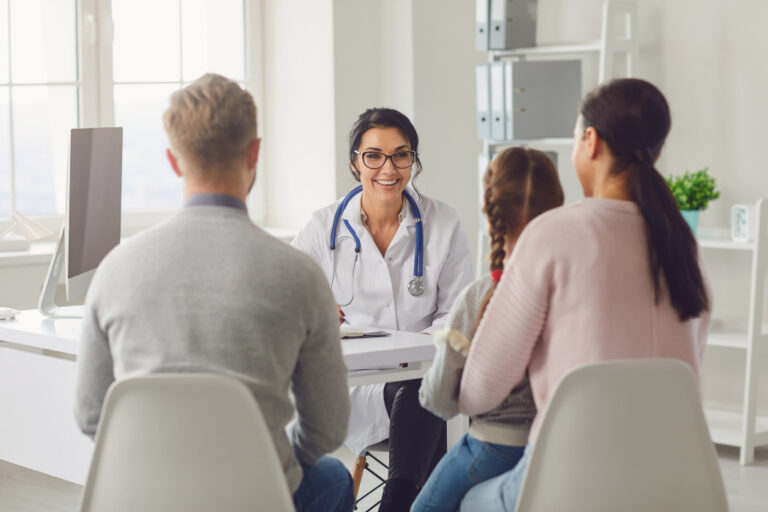 Choosing a private GP can be a daunting task anywhere in the UK, never mind in London, where there is one around every corner.
But how do you know which ones to trust? Your GP needs to be reliable, knowledgeable, experienced and kind. You want someone who will listen to you and then diagnose you accurately, without jumping to assumptions.
We've taken a look at the private GP practices and doctors in the London area and have whittled it down to the top ten for you – to help make your choice a little bit easier.
Dr Enam Abood – Harley Street Health Centre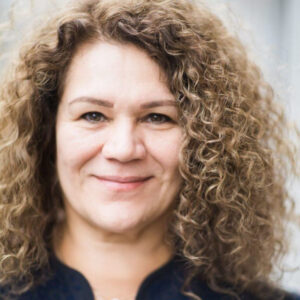 Coming in at number one, we've rated Dr Enam Abood the highest on the list. As the founding member of Harley Street Health Centre, Dr Abood has been practising medicine for 35 years.
She specialises in preventative medicine, general medicine and weight management. Her commitment to patient care is renowned and the quality of her staff and practice speaks for itself.
Dr Andrew Weber – Bodyvie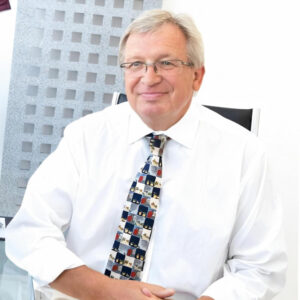 Not far behind is Dr Andrew Weber, who is a founding member of The British Association of Cosmetic Doctors, along with being the Medical Director and Lead Cosmetic Physician at Bodyvie.
Dr Weber has been practising general medicine for over 40 years and has specialised in advanced medical aesthetics and cosmetic procedures for 25 years. Throughout his medical career, Dr Weber has always focussed on women's health, which is an area that he has built up within Bodyvie.
Dr Sophia Khalique – Medical Practice Marylebone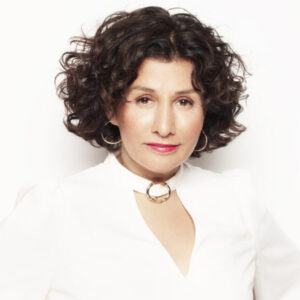 Dr Khalique has 29 years of experience, 22 of which she has been a specialist. She has a particular focus in the field of Mental Health and Women's Health, as such, Dr Khalique carries out regular health screenings, in order to understand gynaecological well-being and control menopause.
Dr Lisa Anderson – Platinum Medical Centre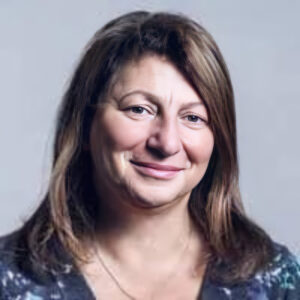 Dr Lisa Anderson has 35 years of experience, 27 of which she has been an NHS Partner. This gives her unique experience and expertise.
Dr Anderson has been named within the Top 5 Private Gps in London in the Spears 500 list.
Dr Bevan – The London General Practice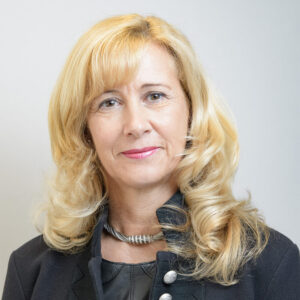 Dr Catrin Bevan is a general practitioner with over 30 years of experience and expertise. She covers the full range of women's health issues, from contraception and reproduction to sexual health and gynaecology.
Dr Bevan worked as an emergency doctor and in private practice in Bermuda. She has also been the principal in a large NHS general practice in Surrey. Her specialities lie in inter alia women's health, including teenage problems, contraception, menopause and psychosexual counselling.
Dr Ettlinger – The London General Practice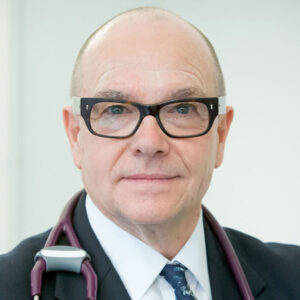 Dr Paul Ettlinger is the founder of The London General Practice and is a fellow of the Royal College of General Practitioners.
Dr Ettlinger holds a Postgraduate Diploma in Obstetrics and Gynecology and Occupational Health. His focus is on quality of care, preventative medicine and men's health. He has experience as a lecturer at Imperial College and has written several papers, including one on the importance of personal and continuity of care in general practice, which has been published in the British Medical Journal.
Dr Sandeep Kapur – Mayo Clinic Healthcare
Dr Sandeep Kapur completed his medical school training at Guy's & St Thomas' Medical School, before starting an internal medicine residency at Case Western Reserve University in Ohio.
When Dr Kapur returned to the UK, he practised as an NHS GP in a London practice for more than 15 years, where he developed a particular interest in diabetes, medical technology and healthcare quality. His focus is on delivering a 'truly human experience.'
Dr Gerald Carr-White – HCA Healthcare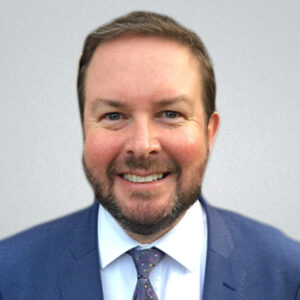 Dr Gerald Carr-White trained in general medicine after qualifying from St George's Hospital. He then became a member of the Royal College of Physicians in 1996. Dr Carr-White obtained his PhD in 2000, achieving his higher certification in cardiology and general medicine in 2006.
In 2006, he was appointed as a consultant cardiologist at Guy's and St Thomas' Hospital in March 2006 and Carr-White continues to work as the clinical lead for one of the largest inherited cardiac disease and heart failure services in the UK.
The Cardiac Clinic is a team of cardiologists located at London Bridge Hospital, offering a comprehensive range of treatment options for heart-related disorders.
Dr Michael Criswell – Criswell Practice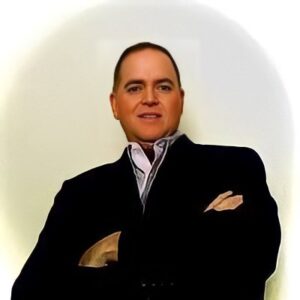 Dr Michael Criswell is a fourth-generation doctor who established his private family practice in 1991. Alongside running his general family practice, Dr Criswell specialises in managing complex, chronic medical problems and is also trained in psychotherapy.
Dr Pramod Achan – OneWelBeck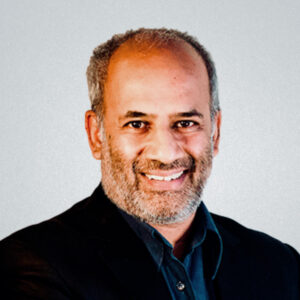 Dr Achan is the chairman of the Orthopaedic Surgery department at OneWelbeck. He specialises in knee and hip surgery and helped to set up his new state-of-the-art facility in London.
Choosing The Right GP
No matter which practitioner you choose, you should always feel 100% comfortable with your decision. Should you visit a GP and don't feel comfortable sharing your symptoms or asking questions, there is nothing wrong with trying the next physician on your list.
Choosing a private GP for your family and yourself is not an easy choice. If you don't require urgent medical attention, then take your time, and research the facilities and GPs you're considering, before making that booking.