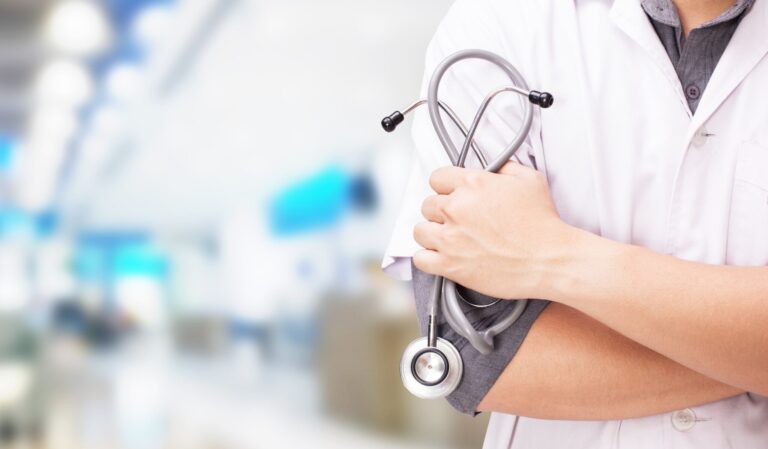 Citizens of the United Kingdom enjoy a government-funded healthcare. The NHS or National Health Service provides free health care to every citizen residing in the country.
The NHS is not necessarily a health care insurance system because there are no premiums or any explicit method of extracting pre-payment. However, the citizens pay for their health care in form of taxes. The NHS is in charge of providing health care to citizens with almost any health problems.
Aside from government health care, there are also private companies offering health insurance in the UK. These private companies complement the current health care system in order to expedite some of the services. Insurance for health care often come as a job benefit although there are some individuals who are opting to use the advantages of private insurance.
Limitations of Companies Offering Health Care
Companies offering health insurance will always have limitations. The common limitation on companies offering health insurance is the lack of coverage during pregnancy. Some pre-existing conditions and special health concerns such as AIDS/HIV, cosmetic treatment (plastic surgery), dental and other conditions cannot be covered by private health insurance. There is also a limitation on the hospital and doctors. For this reason, insurance beneficiaries are given a list of hospital and doctors where they could get medical attention with coverage.
Because of the limitations on companies offering health care, it is important to check their coverage first before subscribing to their services. They could expedite some of the process but they are still limited on facilities and doctors.