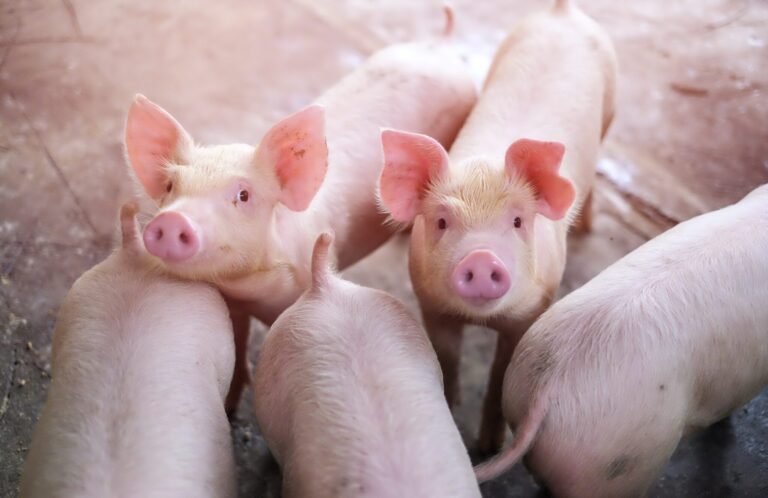 Swine Flu is a flu virus that is caused by SIV or the swine influenza virus that infects pigs and gets transmitted to humans.
The swine flu is seasonal and affects pigs in different countries but the 2009 flu outbreak is a new strain of the H1N1 swine flu virus that has not yet been reported in pigs before. It is said to have originated in Mexico where majority of the infected persons are located and continues to spread to different countries.
The 2009 swine flu is described to have 4 types of strains which is a mixture of human, bird and swine virus but later on the scientific analysis showed that it is just made up of 2 strains from swine. We are on pandemic alert phase 5 which means a pandemic is imminent.
It is a misconception that you would get swine flu by eating pork. It is not known to be transmitted through that but through human to human interaction which means everyone can get it once in contact with an infected person.
The best way to ward off the virus is by having a good hygiene. Wash hands especially after in contact with another person. Avoid going to crowded places as much as possible so you could lessen your chances of being in contact with an infected person.
The swine flu is far dangerous as first expected and it seems to only be lethal to persons who already have previous ailments. If detected early on, the virus can be rid of with flu medications as prescribed by doctors. You must also be quarantined to avoid further infections.