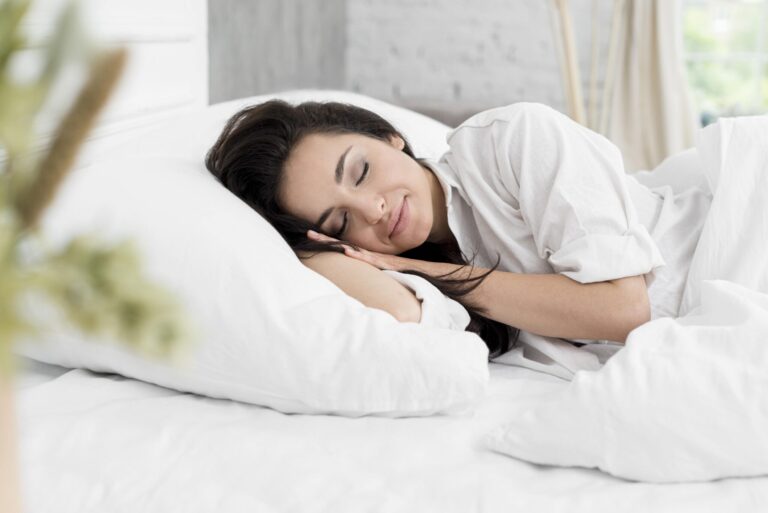 Everyone needs to sleep. It's an activity our body has to do in order to recuperate for the next day. Without sleep, a person could lose the ability to focus and physical capability, making even the simplest task seem challenging.
This is the reason why some cultures encourage sleeping midday so that the body could recuperate for afternoon activity.
It's a common belief that a person should be able to sleep at least eight hours without interruption. But recent study and history shows that during the middle ages, the idea of sleeping for eight hours was non-existent.
One historian, Roger Ekirch, published a study showing that people during the Middle Age did not sleep for eight hours. Instead they would sleep for four hours (two hours after dusk), wake up for an hour or two and then sleep for a further four hours.
During the two hours individuals were awake they would do their chores, read or simply stay in bed enjoying intimate moments with their partner.
One science experiment has looked into why people in the Middle Ages would have followed this 4-2-4 sleeping pattern. Several individuals were placed in a light controlled room for 14 hours a day and their sleeping patterns were monitored. After four weeks, most individuals began to fall into the 4-2-4 pattern without any external influence.
The study goes to show that the sleeping habit in the past is due to the lack of lighting. Although this doesn't have any conceived health benefits, some health experts believe that this type of sleeping pattern could help a lot of people especially those concerned that they can't sleep for a few hours at night.