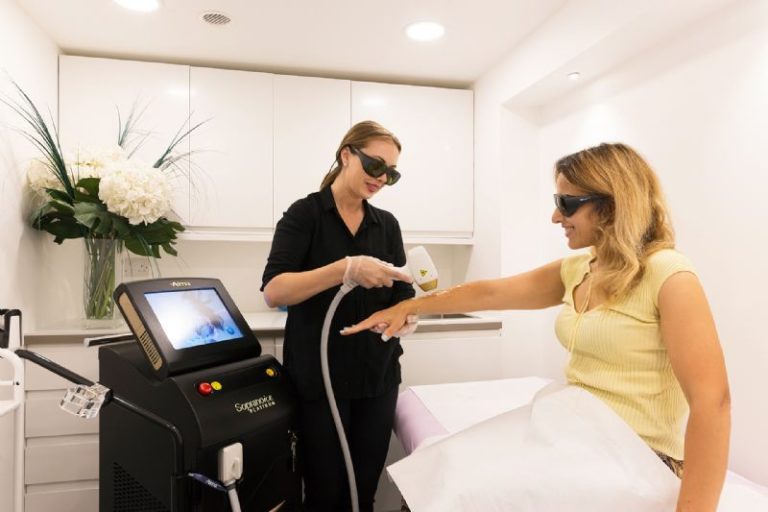 When trying to choose which clinic to go for laser hair removal there are a couple of very important factors to consider:
Technology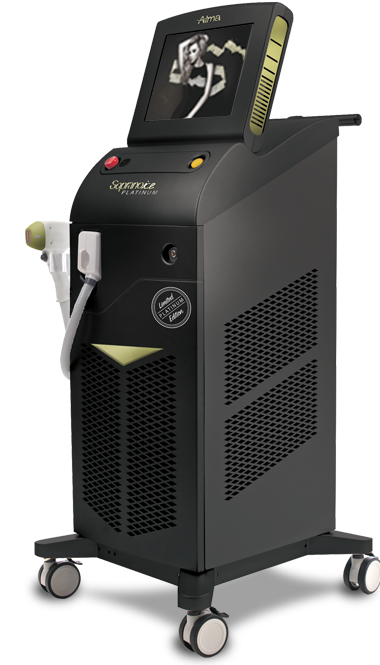 The effectiveness of a laser hair removal course of treatment is very much dependent on the technology used. When it comes to choosing technology, apart from results, you also need to ensure that you will have the most comfortable possible experience. So cooling the hot laser that removes the hair becomes very important.
If the clinic you choose uses the Soprano ICE Platinum, as Zen Skin Clinic does, you are guaranteed not only results but also a virtually pain-free experience. That happens because the Soprano ICE Platinum combines an accurate laser with the most advanced cooling technology to achieve results without the hassle.
Price
Whilst it is easy to find laser hair removal packages, often the problem is pairing price with quality to achieve the optimum result. Quite often cheap packages are not effective and highly effective packages can be too expensive for some budgets. Zen Skin Clinic has managed to combine both in an affordable way.
Location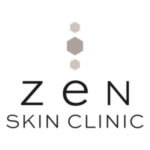 The leafy area of West Hampstead is an ideal setting for having this treatment. Not far away from central London, not too far west or north, Hampstead is a beautiful area to visit. The clinic is not far from the station and West Hampstead is well connected both via underground, train and overground. You can of course also drive (parking is pretty good in the area) or get a bus there.