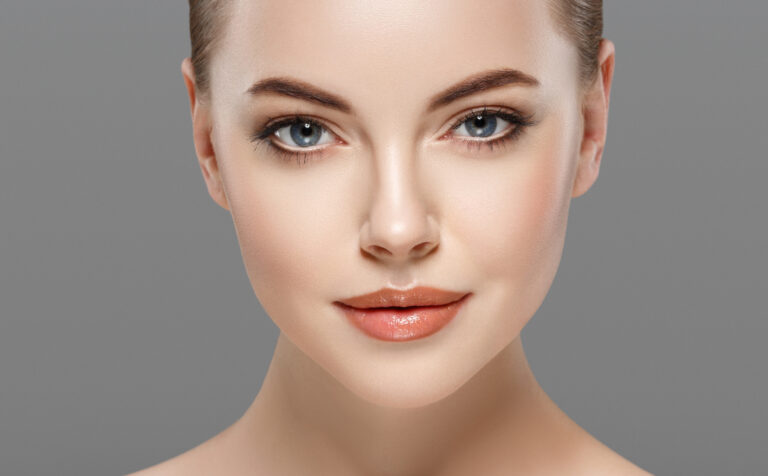 From time to time, indulging in a little 'me' time is essential. Whether your skin is crying out for a facial, your tummy in need of de-bulking or your nails simply must be looked after, your medispa should be a place of pure unadulterated luxury.
HC MedSpa: delivering aesthetic excellence
That is of course if you can find somewhere where you feel at ease and can truly put your trust in your aestheticians and therapists. With that in mind, choosing from an award-winning chain of aesthetic and beauty clinics, such as HC MedSpa, guarantees great results, delivered by extensively trained and qualified professionals from across the industry.
Dependable clinics for rising day-to-day procedures
Let's face it, as the years begin to catch up with us, we're often in need of something more than weekly facials to keep us looking good! In fact, the latest cosmetic surgery report released by the British Association of Aesthetic Plastic Surgeons (BAAPS) revealed that in 2017 alone over 28,000 procedures took place in the UK.
While the rise of the 'Dad Bod' has seen men ditch the six pack to embrace their natural blokeish aesthetic, last year saw the rise and rise of the ever-popular dermal fillers. It is thought that the desire to look Instagrammable at all times, forever-ready for the perfect selfie, has caused a surge in such facial procedures. Amongst adults of all ages, that is.
With medical aesthetic treatments becoming the norm – not only for mature clients but between young men and women, too – medical safety is paramount.
Superlative standards all round
HC MedSpa provides an extensive portfolio of advanced cosmetic treatments alongside their premium beauty services. Clinical excellence is as standard. Their international team of highly-experienced cosmetic doctors, aestheticians, and therapists work together to offer results-driven treatments through the delivery of an individualised superlative client journey.
The range of skin concerns and medical complaints that can be adeptly addressed by the spa's extensive list of procedures is particularly impressive. Rid unwanted hair, smooth fine lines, plump sagging skin and more. Mum tums can too be a thing of the past, with an expertly tailored combination of excess fat and stretch mark reduction treatments.
North London experience
Surviving an impressive 25 years in our capital city, HC MedSpa boasts four clinics, located in Finchley Central, Mill Hill, Radlett, and Barnet. No matter where you reside, there's an accessible HC MedSpa nearby, for you to place your trust in.
Whether you live in or around London, if you are considering cosmetic or beauty treatments, HC MedSpa is undoubtedly the best service for your aesthetic needs. Continually raising standards to redefine exceptional client experience, HC MedSpa aims to achieve perfection in your eyes.