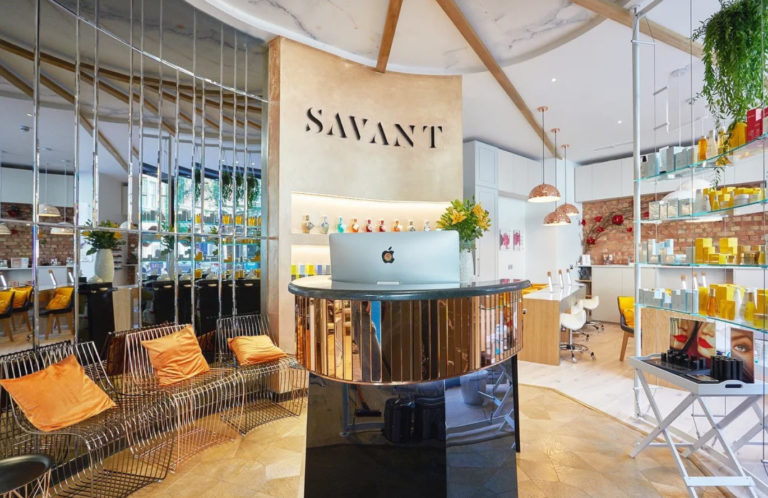 SAVANT is the latest beauty & aesthetics clinic to spring up in the King's Cross area of Central London. And there are certainly many new clinics around, but none that reaches such heights of elegance, tranquillity and pure luxury pampering.
Elegance, tranquillity & pure luxury pampering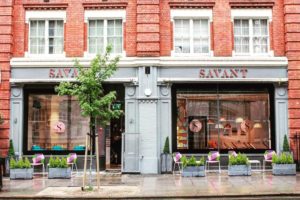 The atmosphere, as soon as you walk in, is more similar to a luxury spa than a clinic on a busy road near of the most vibrant travel hubs in London. Even at it's busiest, the clinic feels surprisingly calm and relaxing. But behind the great decoration (if in doubt, just have a look at the ceiling) and immaculate service, lies the true value of SAVANT. Their amazing beauty treatments.
The look you always wanted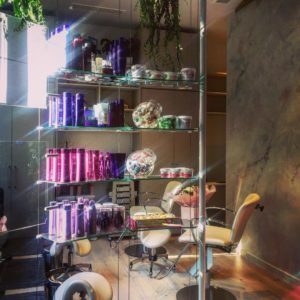 You will find all the latest and most effective treatments for face and body. There is an amazing nail bar, massages and even a diet and nutrition expert. All the staff surpasses expectations and the place is run more like a Michelin-starred restaurant than a beauty clinic. The two treatment rooms I saw were equally beautiful with extravagant marble ceilings. The lighting is just perfect and the smell of relaxing aromas throughout gives you serenity.
The right Atmosphere to relax & spoil yourself
My treatment was a carbon peel (it uses a laser) that gave me silky smooth skin that lasted months. It was not as noisy as the therapist suggested and completely painless. If she had stopped talking during the treatment, I would have fallen asleep. It was that relaxing.
SAVANT is so much more than a beautiful place to do your nails and facials. It is more like an oasis of tranquillity, where the combination of pampering with the joy of the end result, leave you utterly rejuvenated. At least that is the feeling I had for a couple of days after walking out.