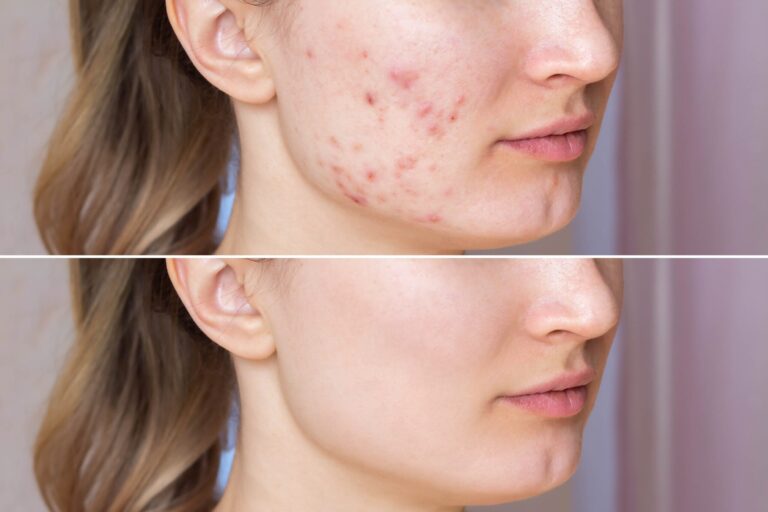 It's really irritating to have acne. It usually pops out during the teenage years but some retains their acne until adulthood and it's really not a pretty sight. Some people with acne gets cured using dermatologist-tested products but some continues to suffer from it no matter what product they use.
Now, thanks to our advanced technology, they had developed a modern acne treatment where they use a high spec laser to destroy acne and stimulate the immune system to ensure that these acnes would be gone for good! The laser treatment for acne is safe and you would see great results almost instantly. It's not only safe and effective but it works really fast too.
The N-Lite V3 Laser treatment is said to be the biggest of all breakthroughs in fighting against acne in 20 years! An amazing 87% of people who had undergone a single treatment for acne had noticed incredible results.
Before undergoing the laser treatment, you would be tested first during your consultation. Depending on the severity of your acne problem will the dermatologist tell you how many laser treatments you would need. Each treatment usually lasts just about 20 minutes and it's not scary at all.
Many agrees that this is by far the best acne treatment there is as it does not only treat acne and relieve it for just a short while but it gives a complete cure that acne products could not promise.