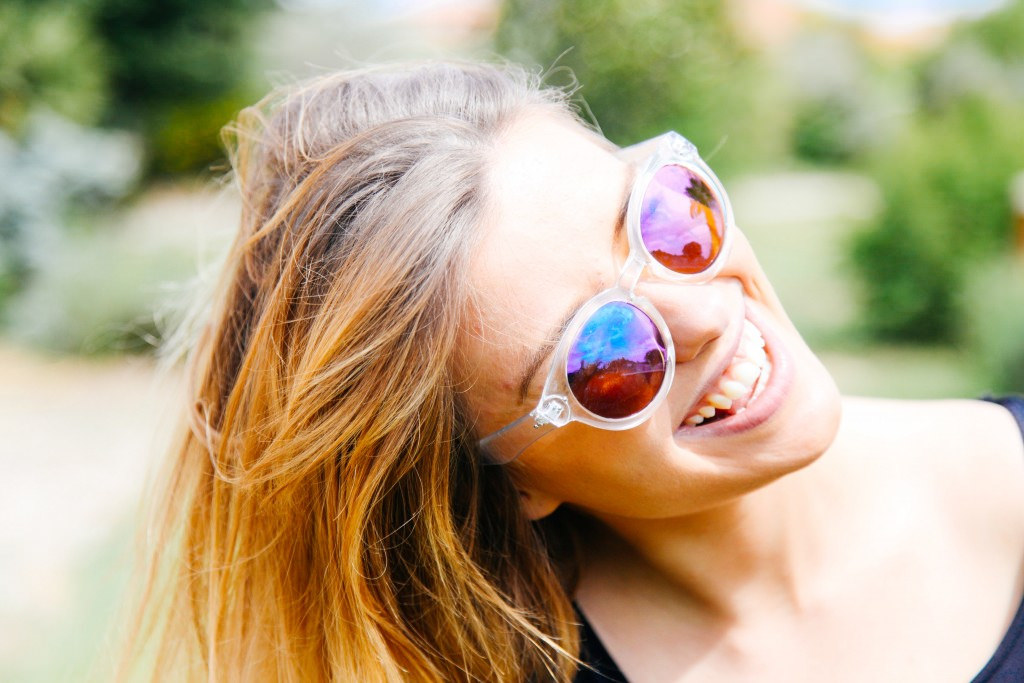 We all hope and pray for pristine, flawless skin. But, unless you're part of the very lucky minority whose skin causes them no issues, it's likely that you are prone to spots. Spots can range from being annoying little pimples popping up just as you have an important event, right through to full blown painful, inflamed acne. Luckily, we've got you covered with our favourite selection of natural remedies for treating acne. These solutions won't break the bank or contain chemicals that will irritate your skin.
Apple Cider Vinegar
The alkaline properties found in apple cider vinegar are impressive when it comes to killing off the acne causing bacteria.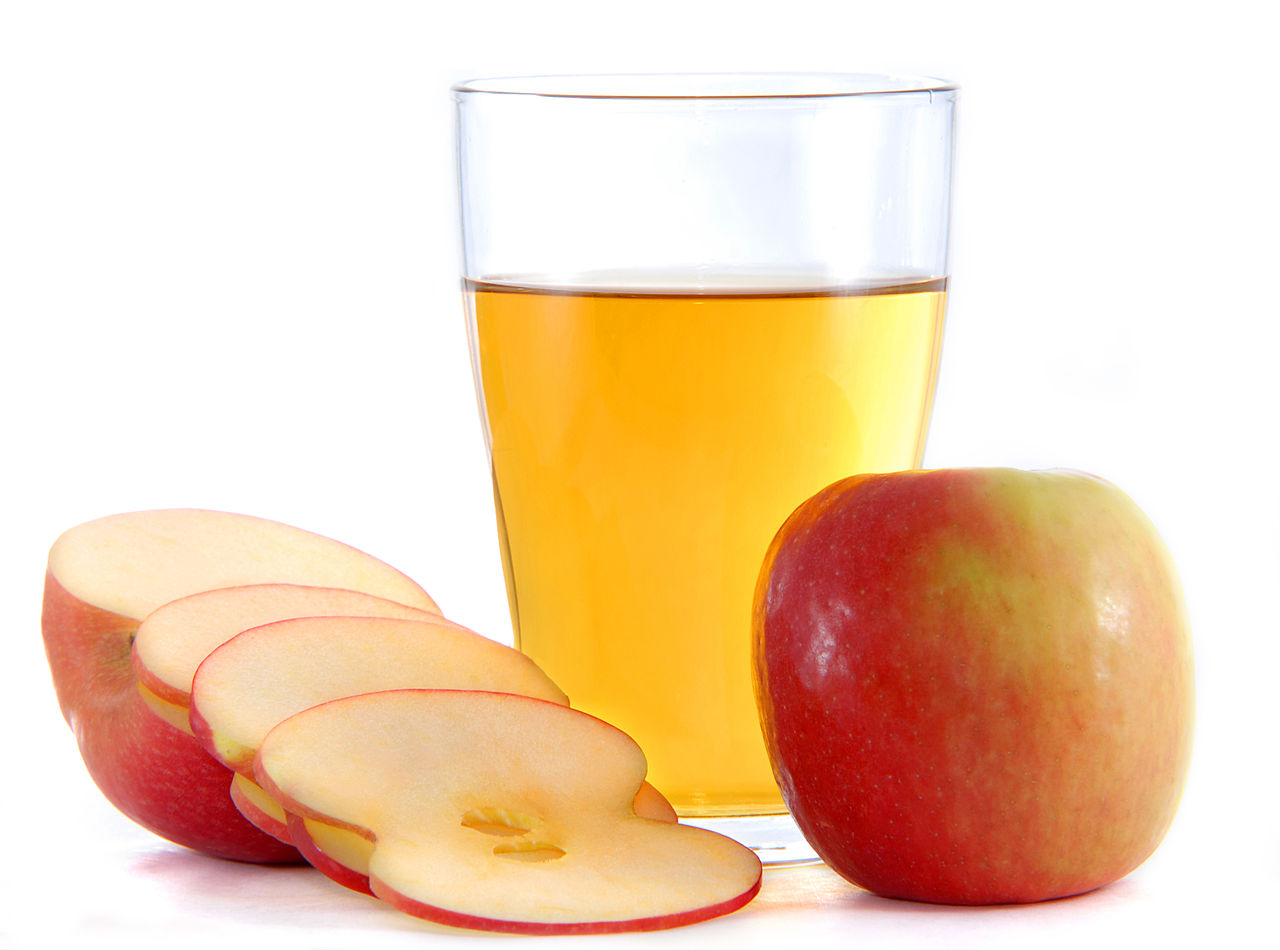 The pH level in apple cider vinegar helps to balance out the natural pH level found in skin, making your skin a harder environment for the bad, spot inducing bacteria to thrive in.
Use 1/4 apple vinegar and 3/4 water as your mix. Dip cotton wool balls into the mix and directly apply to your face. Leave the mask on for least 10 minutes, but letting it properly sink into your skin overnight is the most effective method.
Aloe
You might have used aloe before when you have caught the sun and burnt as it is incredibly soothing for your skin.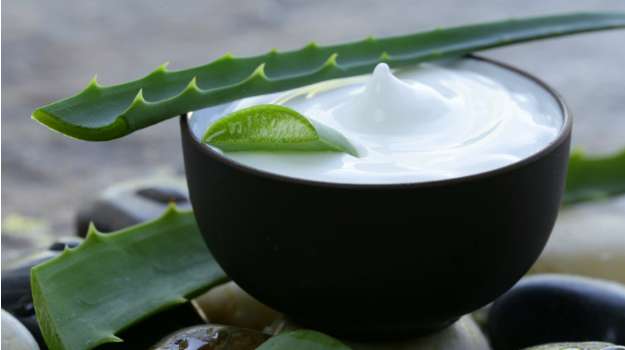 The versatile plant possesses a host of other skin healing properties, such as promoting healing, fighting infections and even reduce scarring.
Pure aloe with no added ingredients can be especially beneficial for your skin.
Cinnamon & Honey healing mask
Honey & cinnamon together are a great combination if you suffer from acne as they both possess anti-inflammatory, antioxidant and antibacterial properties.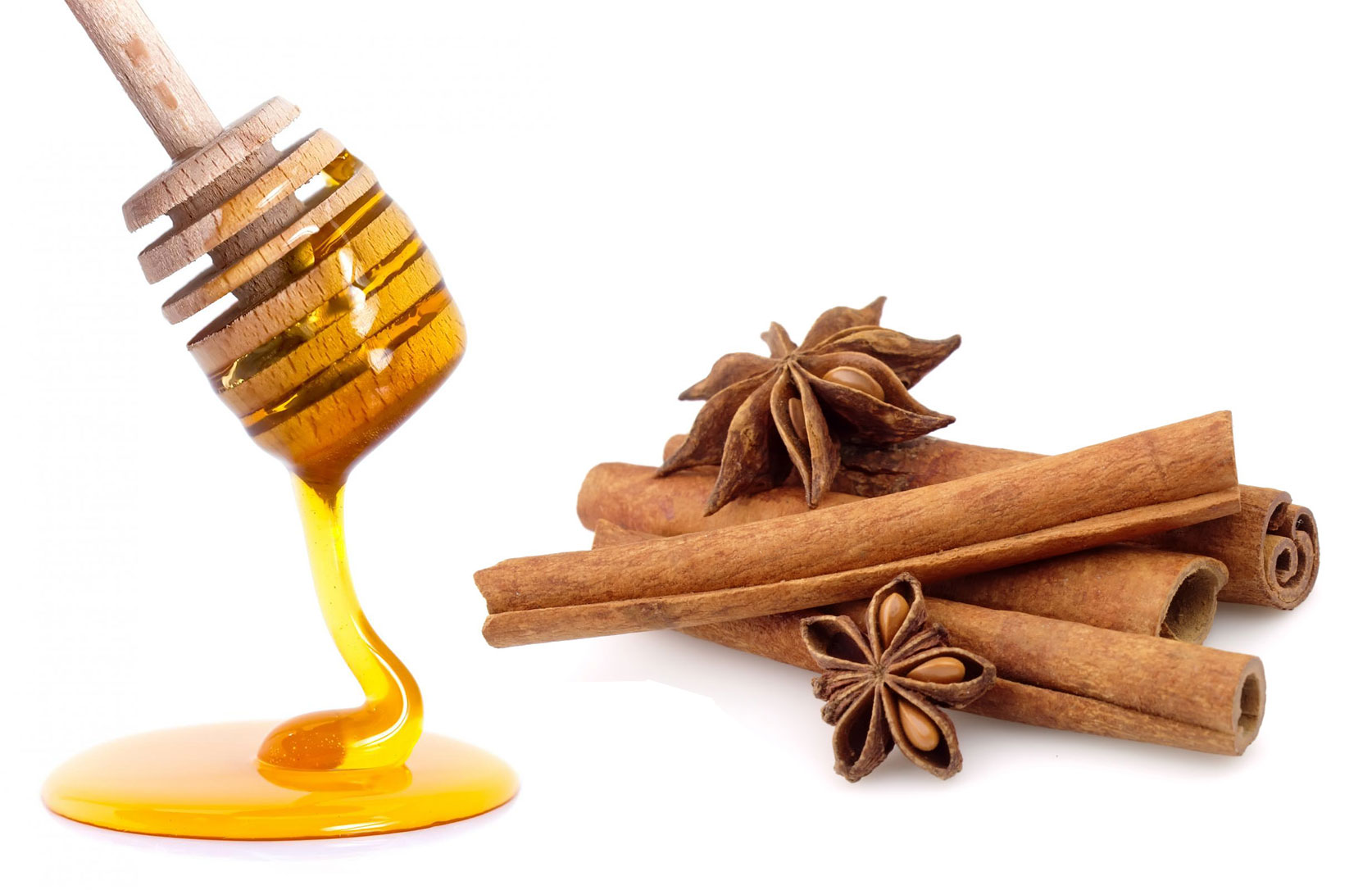 The mask hydrates and heals skin, and for the best results, it should be applied 2-3 times per week All you will need for this recipe is 2 tbsps. Raw honey, one tsp coconut oil & ½ tsp cinnamon.
Make sure to keep the mixture out of your eyes as cinnamon acts as an irritant. Let your skin fully absorb the mask for 5-10 minutes before removing gently with a damp cloth.
Tip: adding a couple of drops of tea tree oil during an active acne breakout will help soothe your skin
Chamomile (both topically and by drinking it)
Chamomile tea has been used in traditional medicine for centuries, proving that it is a clearly has some significant longstanding health properties!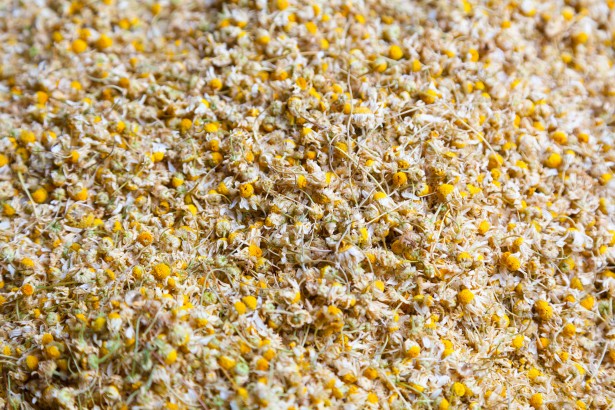 Firstly, it helps to decrease inflammation from acne, inhibiting inflammatory acne and rosacea. It can also help you relax, reduces stress and helps with sleep internally, so it would be worth it to brew and enjoy a cup as you are applying the mask.
Combine the contents of a chamomile tea bag with water to form a paste. Apply said paste to your acne areas. It's as simple as that!
Lemons
Lemon juice. An utterly simple yet totally efficient solution to reducing the effects of acne.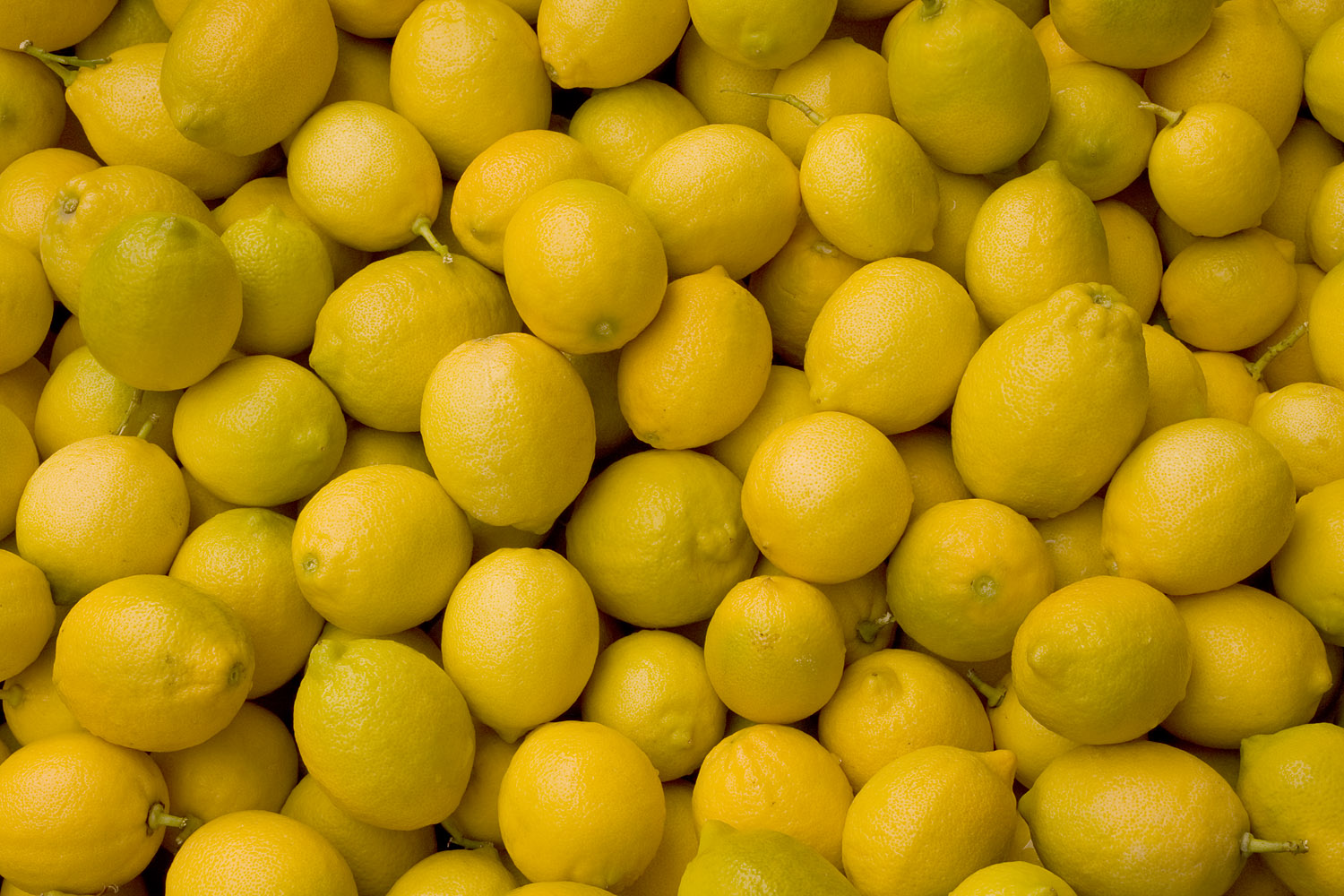 The acidic properties are useful as they act as an exfoliator, lighten your skin and also act as a disinfectant, reducing the appearance of scars while preventing new spots from forming.
Lemon juice is multifunctional; you can use it as a mask to externally treat acne, or if you prefer, drinking water with fresh lemon squeezed in every morning can also contribute to reducing acne.
Moisturise with coconut oil
Coconut oil presents a fantastic solution as it is light, versatile and incredibly healthy.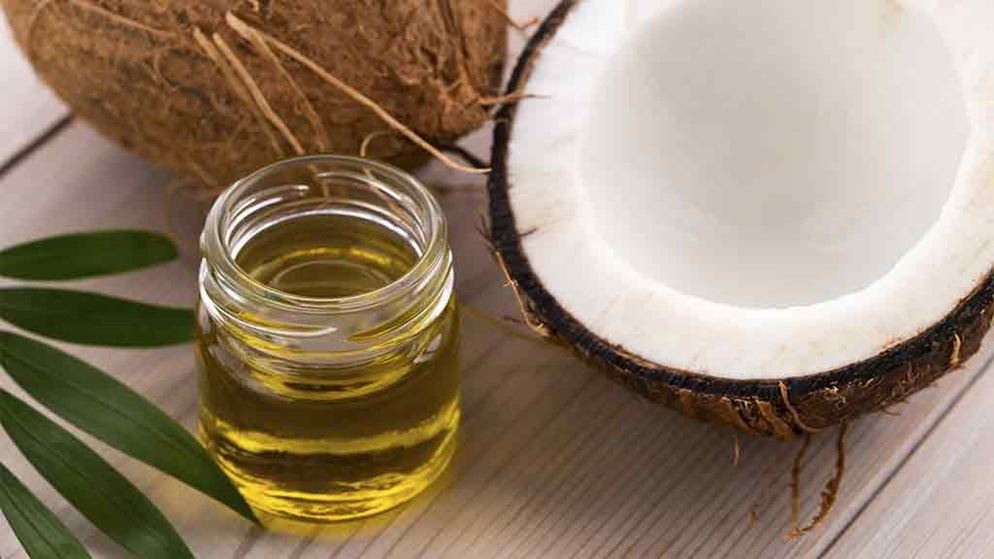 Although many believe that you shouldn't moisturise acne-prone skin, it still needs to be moisturised. Organic, unrefined coconut oil is the most efficient for treating acne. Smooth the coconut oil over your face and neck, allowing it to soak into your skin for 5 minutes. Make sure to wipe off any excess oil after you have moisturised gently.
Oatmeal
Oatmeal can cleanse your pores, absorb any excess oil in your skin and even works as an exfoliator.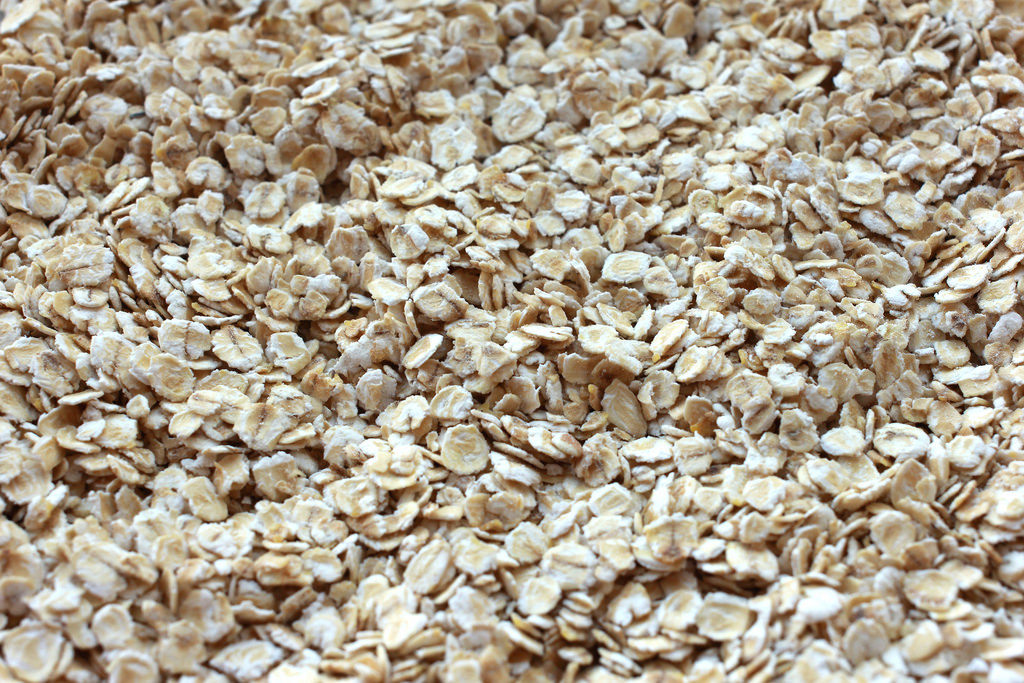 All you need for this simple solution is some ready-made oatmeal, honey and the juice of half a lemon. Firstly, you should mix a teaspoon of honey & juice of half a lemon in with cooked oatmeal. Spread mixture evenly across your skin, leave for 30 minutes before rinsing with lukewarm water. Repeat this process once or twice a week to see results.
Tea tree oil
Tea tree oil is an effective and natural treatment for combatting acne. It will disinfect pores as it acts as an antiseptic, helping to kill the acne-causing bacteria.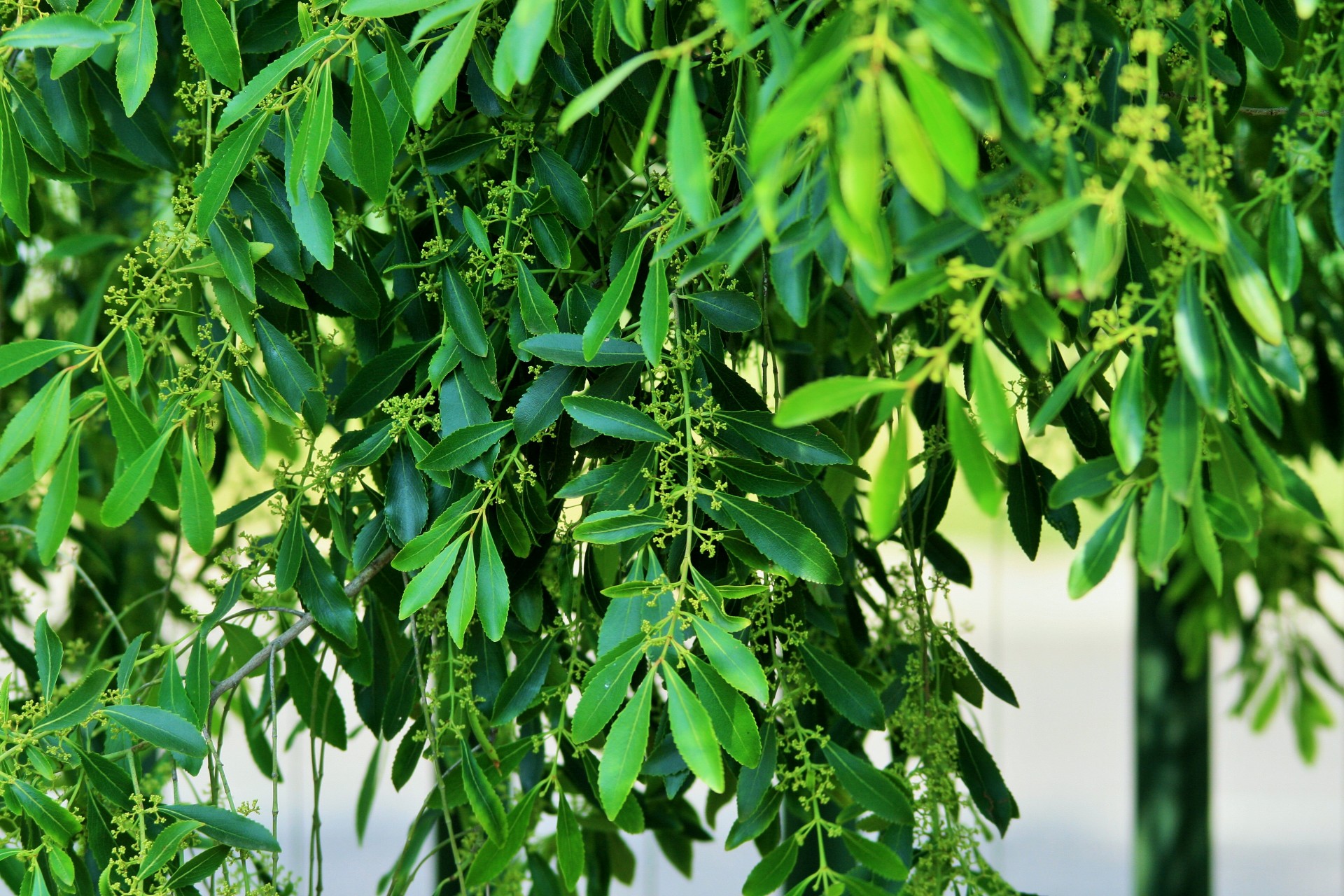 You should apply one drop to the affected area 3 times a day to see results. If undiluted tea tree oil causes your skin to become irritable or red, dilute the tea tree oil in water before applying to make the process a little smoother.
Remember, with any of these homemade remedies, make sure to stay committed as you won't see a change overnight. But, with persistence, you will notice clearer, brighter skin!
If on the other hand you tried everything above and failed, have a chat with Dr Kalli @ Kalli Aesthetics in Harley Street, or Salon Savant at King's Cross. They can both help you with medical-grade acne treatments including scarring.