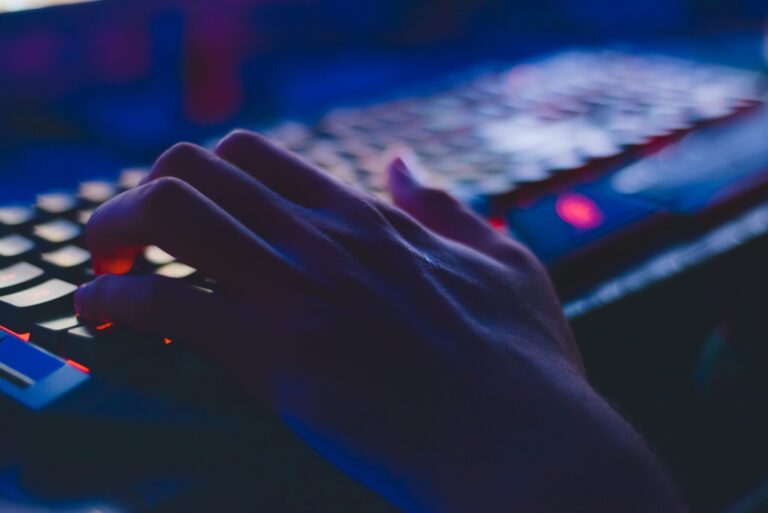 How we spend our free time away from work can affect our weight. It is generally thought that exercise reduces your weight and in most cases that is true...
If after work you stay active, playing physical sports or going to the gym and you mix this with a healthy diet you should be able to maintain a healthy weight or reduce any excess pounds.
The opposite is also true, according to a new study if you spend time playing computer games you may actually gain weight. The study by the American Journal of Clinical Nutrition studied 22 normal-weight teenagers and found that those that had played computer games instead of relaxing ate bigger dinners.
The extra consumption of food wasn't due to increased hunger or appetite hormones instead, it was thought that the games caused the teenagers to have subtle mental stress which made their brain crave a reward.
How do Smartphones help you to lose weight? Several things should be taken into account, one being that you can move around while browsing the web if you are using a Smartphone and not a computer. The other reason is down to the number of health apps available at your fingertips. Popular titles such as Lose It, My Fitness Pal and Spark People allow you to track your food consumption throughout the day. By being aware of your calorie intake you will at least consider that the food you are about to eat may take you over your GDA. Food trackers also provide other nutritional facts about food to make sure your diet is well-balanced and healthy.
So next time you are about to sit down to play a computer game maybe you should consider checking your calorie intake on your iPhone.