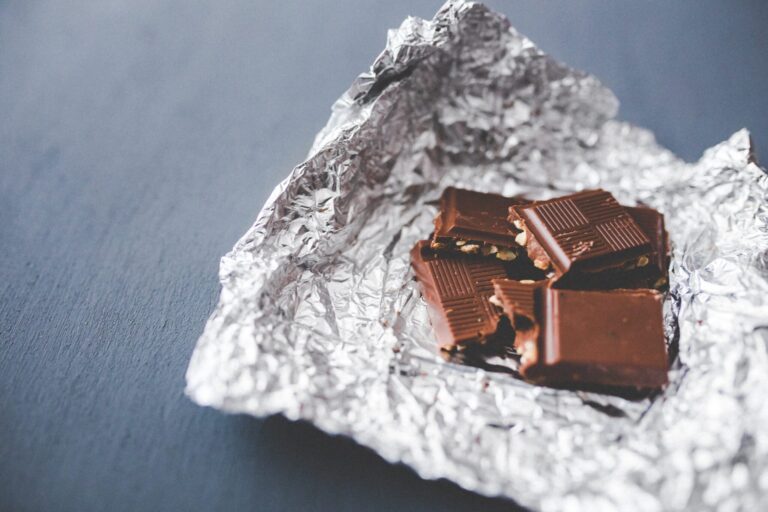 Chocolate has always been a kid's favorite and even adults couldn't resist its temptation especially during holidays. When you overindulge yourself in chocolates then brace yourself for some extra calories you need to burn but, do you know that when you get just the right amount of the right chocolates then you will surely feel and even look a lot better?
Yes, that's what Shara Aaron & Monica Bearden, two registered dietitians and authors of a book about chocolates say. Ancient people said that chocolate has some healing powers and sure enough, scientists had proven just that.
Eating chocolate and cocoa helps to improve your vascular health as well as lower the blood pressure and make your skin look more vibrant. 2 tbsp of natural cocoa actually has more antioxidant compared to four cups of green tea.
Cocoa also has Flavanols which helps to increase the blood flow and you'll get the right amount if you consume just 6.7 grams a day of dark chocolate. By taking this amount of dark chocolate, you'd get reduced blood pressure as well as protection from cardiovascular diseases and inflammation. It also helps to make you look good by increasing the blood flow to your skin.
You'd surely enjoy the many benefits of chocolate as long as you just take a small portion of it a day. You should resist the temptation though as it also is a high-calorie food.