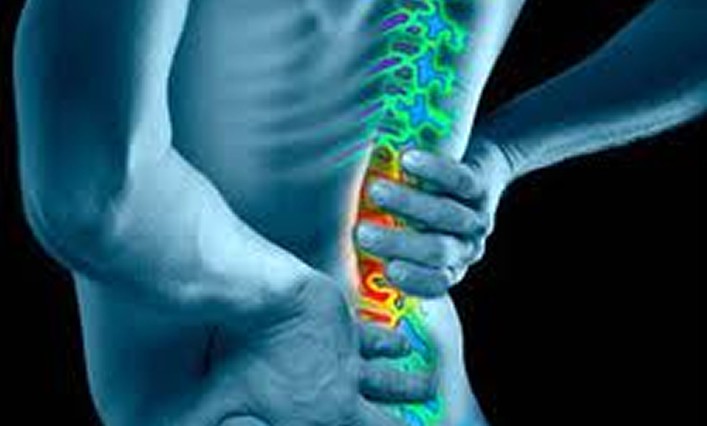 Surely a Nobel Prize is the least we could offer to the doctor who this week appeared to discover a cure for chronic back pain. It may not be a life-threatening condition, but anyone who has suffered chronic pain in their back knows just how debilitating – not to mention agonising – it can be.
Scientists are said to have discovered that chronic lower-back pain may in fact be caused by a bacterial infection. This would mean it is treatable with antibiotics rather than surgery.
The breakthrough was made by Dr Hanne Albert, a Danish physiotherapist who published her findings in the Spine Medical Journal, and who is now apparently a contender for the Nobel Prize for medicine, according to the doctor who sponsored the research (more of which later).
4 million people in the UK can expect to be blighted by chronic lower back pain at some point in their lives. The new research shows that up to 40% of them could be suffering from an infection, rather than structural damage. All of which means treatment only involves taking a relatively cheap, and safe, course of pills.
Hurrah!
Don't get your hopes up – the research could be flawed
We should warn you that the research, while very promising, is by no means definitive. The paper was initially rejected by the prestigious Lancet and British Medical Journals, as the trials didn't have big enough samples, although those who were tested did yield positive results with antibiotics.
Another fly in the ointment is the fact that the research seems to come with some vested interests swarming around. The launch event in London this week was sponsored by Peter Hamlyn of the Spine Surgery, a private clinic near Harley Street. While this fact was reported – although not scrutinized – by The Independent newspaper, the Guardian appears to be taking the research at face value, hosting a live web-chat with Hamlyn and Albert.
For this reason people are right to be skeptical, but also hopeful that the research is as promising as they say it is.