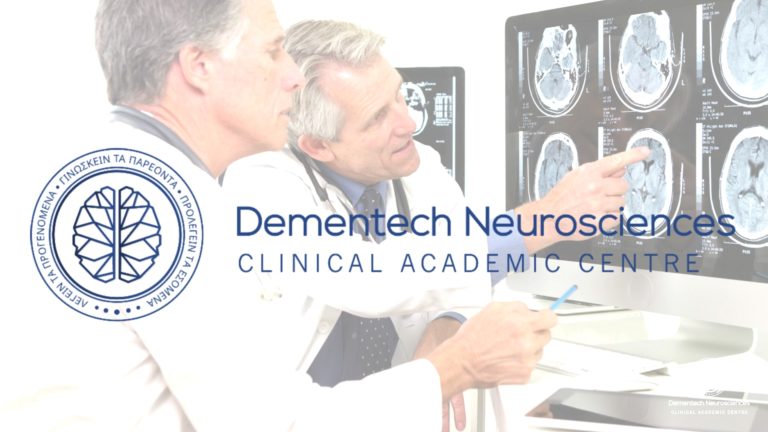 "We wanted to create somewhere we could offer the technology combined with the very best specialists across all disciplines."
Company history & review
In 2008, Michel de Beaumont developed Parkinson's and was reliant on round the clock care from his family and friends. Having suffered for nine years, with his symptoms exacerbating after two or three, his friend and business partner Michel Rabhi was determined to fund research and ultimately improve the quality of life for Michel.
Michel Rabhi teamed up with Mathieu de Beaumont (Michel de Beaumont's son) and connected with the leading specialists in Parkinson's and Dementia research and offered funding to further understand these diseases. Investing funding into Parkinson's and Dementia has been hugely beneficial to many patients. The clinic can offer top of the range equipment and consultations with specialists. One such piece of equipment is a pump that delivers the latest Parkinson's drug directly into the intestine. This pump is only one of 60 in London, and the use of it has led to noticeable improvements. With 50% of Parkinson's sufferers developing Dementia as well, Dementech is committed to combatting the symptoms and side effects of these diseases.
Specialists and top of the range equipment
Bringing together world-renowned specialists and top of the range equipment, Dementech is paving the way for Dementia and Neurological Diseases. Their top specialists Professor K. Ray Chaudhuri and Professor Aarsland Dag are both leading voices in their fields of research.
Currently, Professor Chaudhuri is a Professor of Neurology/Movement Disorders and Consultant Neurologist at King's College Hospital and KCL. He has been directly involved in Michel treatment and having worked extensively with Neuroscience institutes, he is an asset to Dementech. Professor Chaudhuri is also the recipient of countless awards, having written over 275 papers and lectured around the world about Parkinson's and restless leg syndrome. Professor Chaudhuri regularly contributes to educational radio and television interviews including BBC, CNN and newspaper articles.
Professor Aarsland Dag is Head of Department of Old Age Psychiatry at the Institute of Psychiatry, Psychology, and Neuroscience at King's College London. He also serves as a Consultant Psychiatrist at the South London & Maudsley NHS Health Trust where is he is the lead in the Parkinson Spectrum Memory Clinic. Professor Dag is renowned throughout the world in the field of Lewy Body Dementia and Parkinson's and has won many awards and prizes for his efforts.
Proven Results
The research and trials have made a huge difference to several patients, including Michel de Beaumont. He has gone from requiring round the clock care and support from his family to being able to regain some independence in around a year. The dedication of his friend, Michel Rabhi to research these diseases has meant that one day these treatments may be offered on the NHS and offered widely to those who need them. Dementech bypasses waiting for funding to carry out clinical trials, instead, they invest in their own research and developments in conjunction with leading institutions. These partnerships with specialists mean that they are at the cutting edge of finding a cure and understanding drugs or treatment that may improve their patients' lives.
Dementech Neuroscience opened its doors in 2017, and for a man who had suffered for nine years with Parkinson's, it has offered not only great improvement but a huge step forward in Parkinson's and Dementia research.