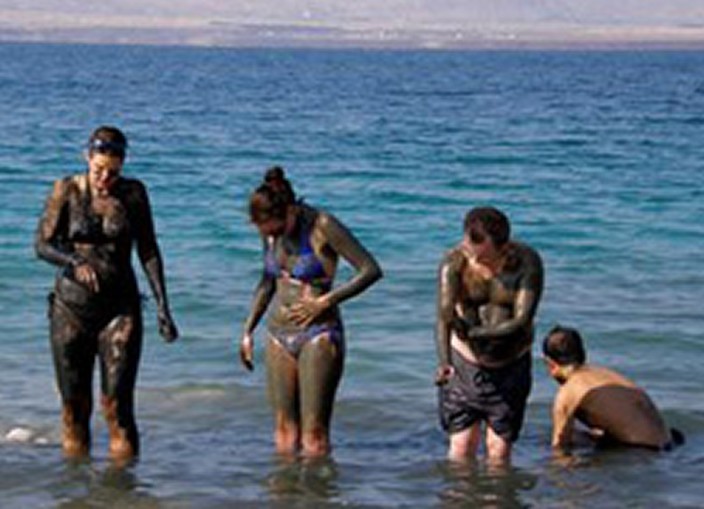 The Dead Sea is the lowest point on the planet but aside from the fact that it's 400 meters below sea level, it also has some very interesting natural settings never found in any place in the world. This is the reason why tourists and patients never fail to list Dead Sea as part of their ideal relaxation spot.
The Dead Sea has the highest salt concentration in the world. People come here to "walk on water" which is actually a possibility because of the water quality. The Dead Sea is also full of minerals and many of them have a wide range of health benefits. Don't be surprised seeing people wrapped in mud walking on the shores Dead Sea. There are areas that are full of healthy mud that have been turned into spa centres and the mud is believed to have healing capabilities because of the rich content of minerals.
The different luxurious spa centres and alternative health clinics are set-up by the Dead Sea. They usually offer complete health packages where you can relax, enjoy a massage while eploring the beautiful sights of the Dead Sea.
Getting to this remarkable place is surprisingly easy. The easiest route is from Jordan and the city of Amman. Travel time is usually three hours. Amman could mean longer hours on the road but the health benefits you'll get from this unique place in the world are worth it.