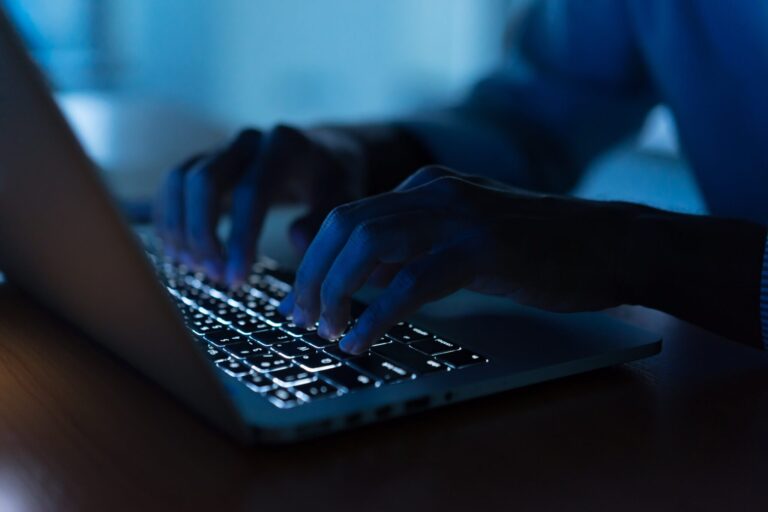 Cyberchondria is a new term that is related to hypochondria. People who are hypochondriac often think they are ill but they really don't have any illness except for the psychological kind.
Cyberchondriac people are those who would search online for medical information. Usually, hypochondriac people are also cyberchondriac as they would immediately search on the internet for the symptoms that they feel and they'd get amazing results of the possible conditions that they may be having.
Doctors think it is unhealthy for the medical information to be available online as it will only make the hypochondriac to always be more concerned about their health even though they are actually quite healthy. A very normal symptom may get really horrifying results on the internet as it can also be a symptom for several illnesses.
Cyberchondria is really unhealthy.
Usually people who suffer from this thinks they need to take expensive medical tests to check for the illnesses that they think they have simply because they found it online. It also makes them more stressed and therefore they get to feel even sicker. The more you think you are sick the more that you will get sick because of high stress level.
Browsing the internet for illnesses is really not bad. In fact, many with rare diseases find treatments that they never heard of and it actually worked for them. As long as you know how to control and ask your physician for opinions then medical info on the internet is really beneficial.