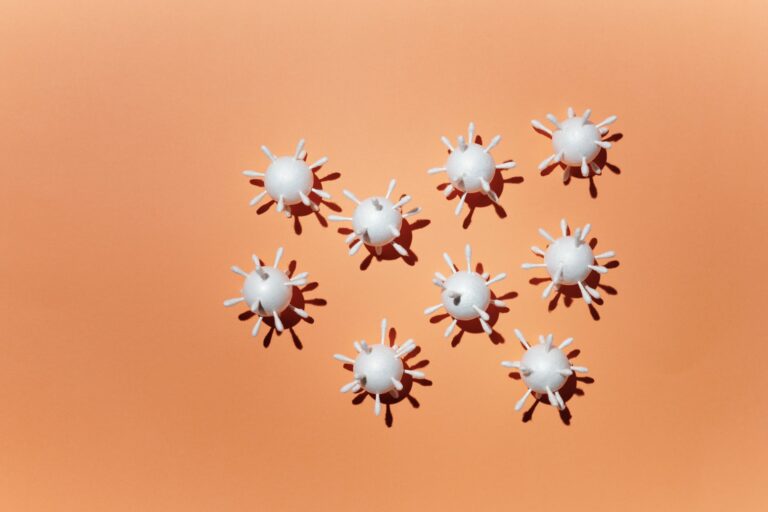 Some people always wonder if it would be better to be circumcised or not. Well, recent studies show that men who are circumcised have a lower risk of infections later on down the road.
In a study that was done on more than 5,000 uncircumcised adults, researchers saw that infection risks, including things like herpes, went down 28 per cent after the people were circumcised.
However, the transmission of human papillomavirus, also known as HPV, which can cause genital warts and cervical cancer in women who have had sex with men with HPV, saw a drop by 35 per cent. Overall, that is a big drop in two main categories of very bad viruses.
Other studies that have been done found out that circumcision actually helps to reduce the risk of getting the HIV virus by almost 60 per cent. Researchers who checked the results of the findings saw that this was indeed correct.
Also, doctors have noted that it would also be better for the partner of the man as well. Women are much more likely to get infections after sleeping with a man that is uncircumcised, meaning that she is much more likely to get cervical cancer if she is married to an uncircumcised man than if she was not. Although it is more helpful to the guy, it's nice to do something for the love of your life as well.
Thus, if you have a male son and you are wondering if you should circumcise him, or if you have not been circumcised yourself, then note that viruses can be controlled better through circumcision.