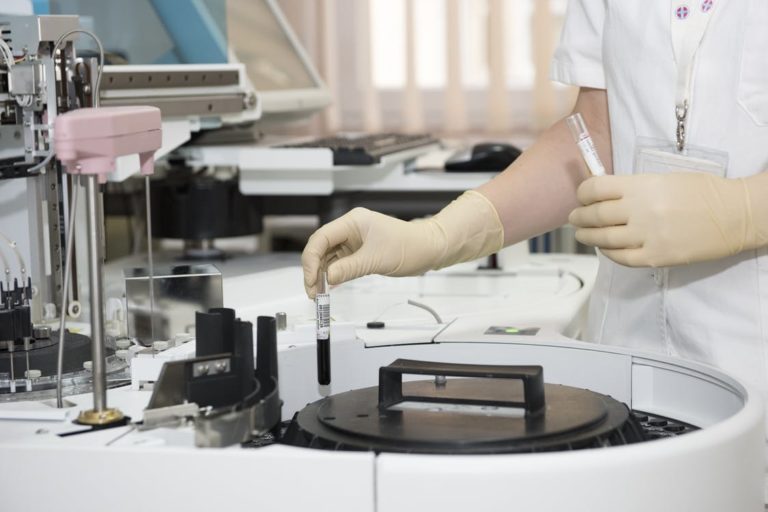 A study that took place at the University of Southern California (USC) found out some new information about men who take folic acid supplements. The study goes on to say that men who take daily folic acid supplement pills of at least 1 mg have an almost double risk of getting prostate cancer compared to men who took a placebo.
These findings came as only secondary information to a study on how aspirin and folic acid affect colon polyps in men. Overall, the findings showed that aspirin actually reduced the risk of colon polyps. Folic acid, on the other hand, had a negative effect. In fact, folic acid supplements did increase the risk of multiple polyps or at least increased the advance of polyps.
The final results showed that men who used a folic acid supplement had an increased risk of prostate cancer by about 9.7% (this came over a 10-year study). On the other hand, men who used a placebo only had a 3.3% chance of prostate cancer.
Although, there are other factors that could have played a role in the development of cancer. However, the overall amount of people from both groups that got cancer helps the numbers speak for themselves. The study was done with the support of the National Cancer Institute, as well as the National Institutes of Health.
Other research will be done in the falling years to back up the findings of this study. Other studies are also underway from the same groups to find other supplements that could be leading to an increased risk of cancer. The study does note that this does not mean that men will get cancer for taking these supplements, but it does increase the chances.