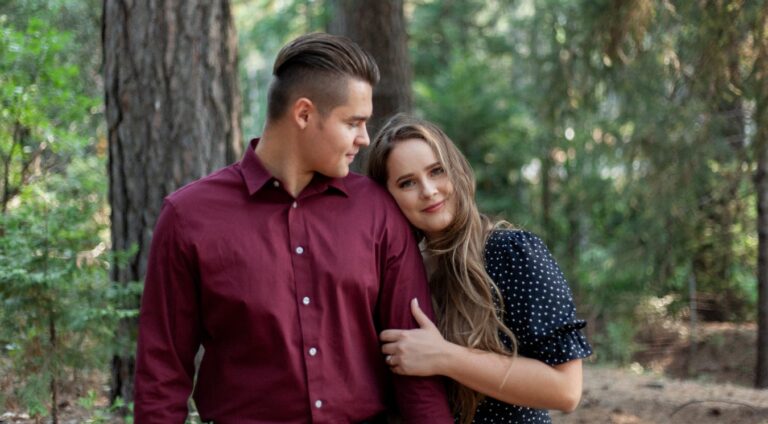 It's a common misconception that only men are at risk of colon cancer. Otherwise known as colorectal cancer, men are only slightly more at risk than women. Colon cancer usually develops in the cells lining the inside of the rectum/colon, and is a particular risk for people over the age of 50.
There are many factors which increase your risk of contracting colon cancer.
These include consuming a lot of rich food and drink – particularly red meat – and also genetics. People whose relatives have had the disease are at an increased risk, as are people with Lynch syndrome and adenomatus polyposis.
Symptoms
Some of the most common symptoms for colorectal cancer are stomach pains, weight loss, bloody bowel movements, diarrhea and constipation. But often symptoms don't occur until the cancer has become so advanced as to become all but untreatable.
Get tested
Doctors recommend everyone over the age of 50 get tested. This can mean either providing a stool sample to be tested or having a colonoscopy – basically a rectal examination involving a thin tube inserted into the rectum. This examines the colon and rectum for signs of cancer, polyps and other small growths which may become cancerous.
Getting tested – which involves either pooping into a jar or having a doctor put things in your rear – isn't a pleasant experience, but is extremely important. Colon cancer is only preventable and treatable if detected in the very early stages.